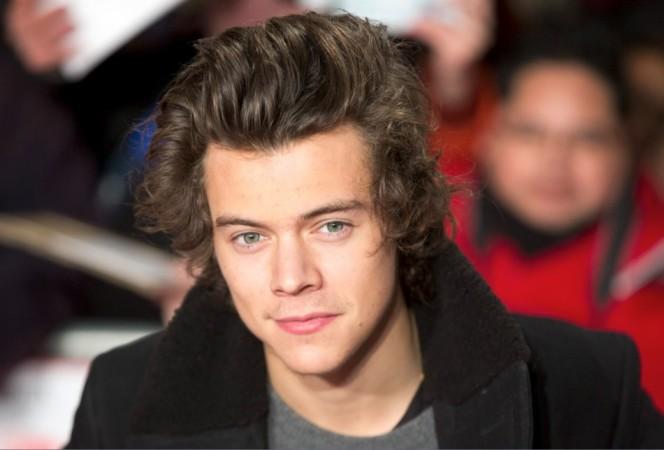 Harry Styles and Kendall Jenner are no longer an item.
The "One Direction" singer and "Keeping Up with the Kardashians" star, who sparked rumors of seeing each other back in November, is said to have separated now, owing to pressing work commitments.
"Kendall has been focusing on her modelIing and Harry is preparing for work on the band's fourth album, as well as their stadium tour," a source told The Sun. "The reality is that with everything they both have going on, it's impossible to sustain anything serious."
Though the two have broken up, the source added that they are still friends and have not ruled out the idea of becoming an item sometime later in the future.
Meanwhile, a Daily Star report noted that Styles, who is no stranger to dating celebrities (having dated the likes of Taylor Swift and Cara Delevingne), was not ready for a serious relationship, and this resulted in the breakup.
Their fractured relationship is also said to be one of the reasons why Styles was not spotted with Kim Kardashian's younger sister, while she was in London for the fashion week.
During her stay in London, Kendall was supposed to throw a lavish birthday party for Styles, who celebrated his 20th birthday early this month. But the plans did not materialize, according to reports.
"Harry purposely didn't go to the Topshop show or have his planned party at The Box so people wouldn't speculate about him and Kendall," the Daily Star source added.
"There were plenty of opportunities for them to meet up but Harry went to the FA Cup game between Arsenal and Liverpool instead of seeing her.
"They got on but there wasn't enough spark to keep it going, especially as Harry is about to go on tour for six months."