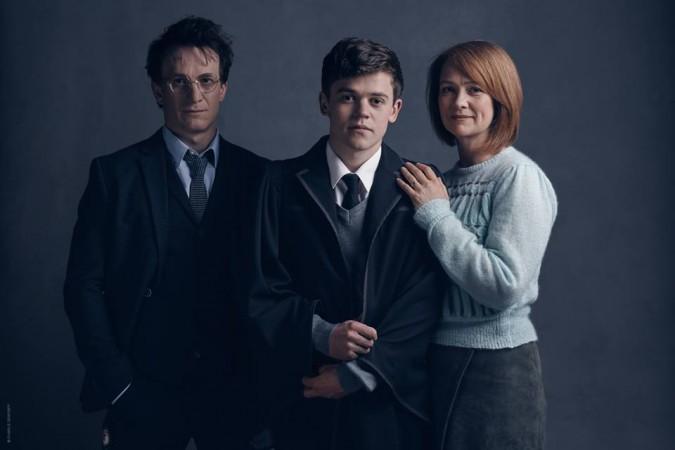 In the previews, live trained barn owls were being used in the West End stage play of "Harry Potter and the Cursed Child." The owls played Harry's companion, Hedwig.
However, after a particular incident, the producers have decided not to use them live in the shows. According to Yahoo, in one of the preview shows, an owl did not return to its trainer and instead flew out into the auditorium.
The producers of the show have released a statement that reads: "Earlier this week the decision was made not to feature live owls in any aspect of the production moving forward."
Though fans might find it disappointing that the plan didn't work out, the producers have assured that the owls previously used for rehearsals are perfectly fine and currently under the expert care of trainers and vets.
In the books and movies, Hedwig was a snowy owl instead of a barn one and was killed in the last instalment of the franchise, "Harry Potter and the Deathly Hallows," by a Death Eater. However, fans are assuming that Hedwig in "Harry Potter and the Cursed Child" is another owl that Harry got for himself and named him Hedwig as a tribute to his original owl.
The story of "Harry Potter and the Cursed Child" takes place 19 years after the last book in the series, "Harry Potter and the Deathly Hallows," and explores the story of Harry's youngest son, Albus. The official description of the play, as stated by Comic Book, reads:
"It was always difficult being Harry Potter and it isn't much easier now that he is an overworked employee of the Ministry of Magic, a husband and father of three school-age children.
"While Harry grapples with a past that refuses to stay where it belongs, his youngest son Albus must struggle with the weight of a family legacy he never wanted. As past and present fuse ominously, both father and son learn the uncomfortable truth: sometimes, darkness comes from unexpected places."