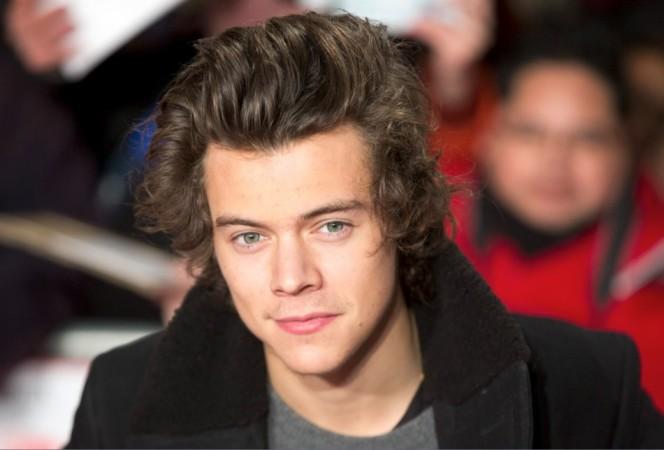 Flappy Bird has had a number of spinoffs, and the latest is a new app based on One Direction's Harry Styles called "Harry Dive."
The app was released on 11 February, and it has already proved to be as addictive as Flappy Bird.
The game sees a cartoon version of Styles jumping off a cliff, and One Direction fans can save him by removing obstacles such as branches, rocks and other deadly obstacles from his path.
Since its release, the app, which is free, has been downloaded more than 15,000 times. But its designer is ready to pull the plug on the game if Styles does not approve.
"I still don't know if the popularity is a good thing. If Harry doesn't like the app then I will pull it out the App Store," Jari Huomo said, according to Mstarz. "It has been crazy and I expect to hit 100,000 downloads by Sunday. One Direction is the biggest boy band currently, but most of the app games I have seen are not very good."
Styles is yet to react to the news of an app based on him.
Reviews of the app have been largely positive, with a number of players labelling the game addictive.
A review on iTunes read: "I downloaded this game cause I'm a huge fan of 1D and I saw an online article about it so I decided to check it out. It was a huge mistake cause it is so addicting and I hate loosing, so I almost tree my phone a few times. But it's so addicting and such a fun game to play that you can spend hours playing it.
"You won't regret downloading it for sure! But beware of addiction to it. It's a simple game with over 30 levels of fun addicting falls through the sky."