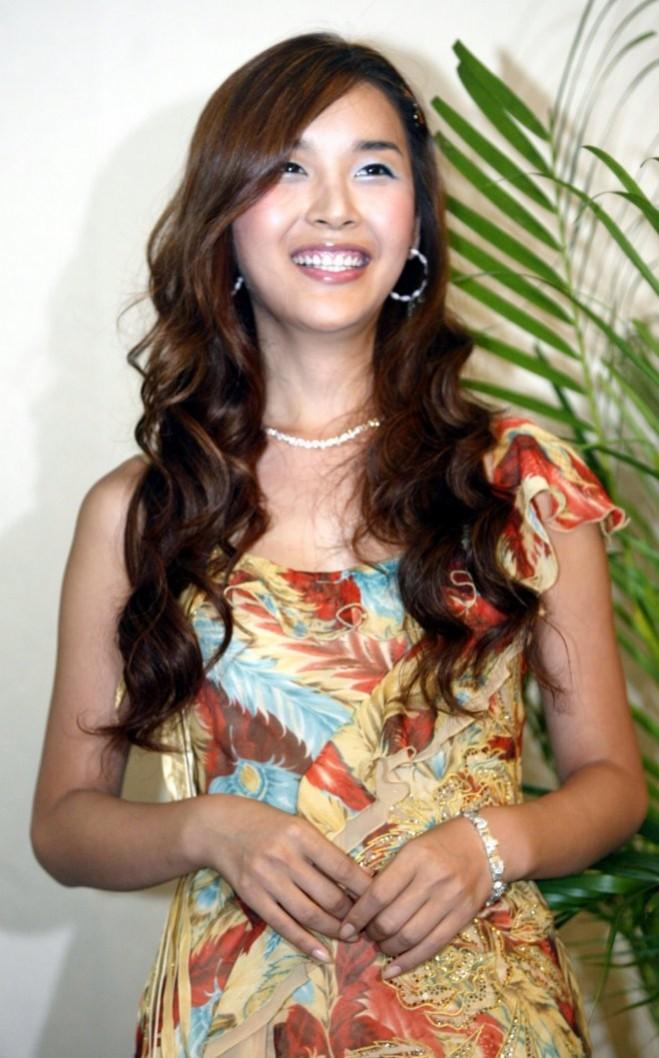 Korean singer and model Harisu has shared her honest opinion about the shortage of transgender celebrities in the Korean entertainment industry. During an interview with MyDaily, the 43-year-old artist, who is known as South Korea's first transgender star, expressed her concern on the topic.
Harisu, whose real name is Lee Kyung-yeop, told the publication: "It's ironic when I think about it. A long time has passed but nothing has improved on this culture. Other fields have improved and upgraded so much, and perspectives have opened up but I feel like this area (transgender celebrities) have remained the same. It has taken a step back actually."
"If perspectives have matured then there's probably more famous 2nd and 3rd transgender celebs. It's unfortunate how it's still used as a tool for creating issues," she added.
Harisu was born as a male but identified herself as female. She underwent sex reassignment surgery in the 1990s and rose to fame after starring in a cosmetics commercial in 2002.
Temptation was her debut album that was released in September 2001, while Yellow Hair 2 was her first starring role. Harisu is making her comeback as a singer in six years with Make Your Life. It will be released on July 12.
Her agency Papa Brothers told Allkpop: "Harisu, who has walked a dynamic road in life, will be singing a message of hope to people who are exhausted by their everyday lives."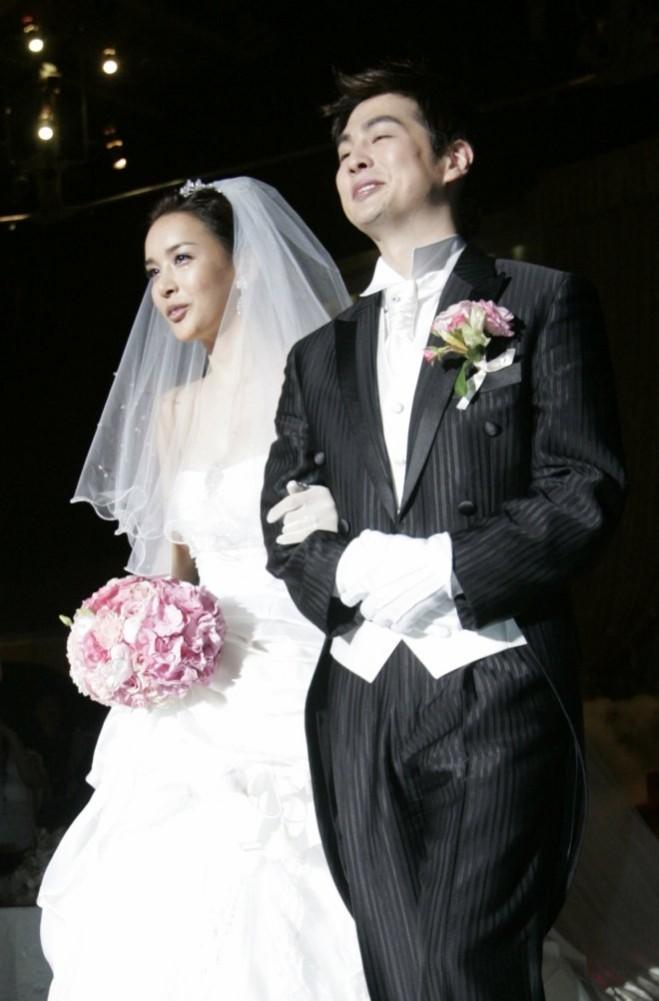 On a personal front, Harisu married singer Micky Jung in 2007, but the couple ended their ten-year marriage last June. At the time, she revealed that the two had divorced on good terms. The two were planning to adopt children during their marriage but opted not to.