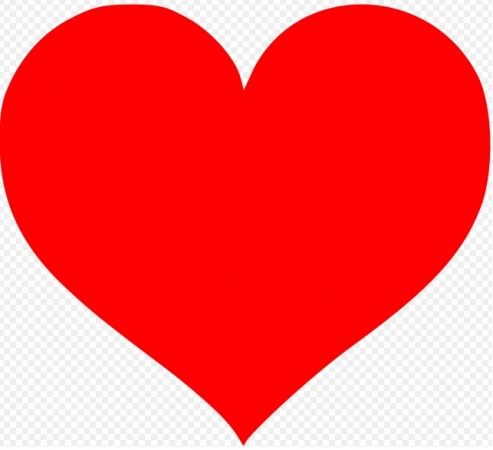 There is no holiday as 'sweet' as this one, literally.
'Sweetest Day', which happens to be this Saturday, 18 October, takes place annually to celebrate "sweetness" – something that makes one's eyes roll with excitement.
Observed in eleven states of the US after it was first created in 1921, Sweetest Day has also been referred as "concocted promotion" created by the candy industry to increase its sales of sweets. But the occasion has evolved over the years as a day to bestow romantic deeds or expressions to the loved ones.
So here are 10 sweetest quotes you could share with your loved one. And they are sure to make you nothing less sweet than candies:
"Your eyes are the sweetest starts I have seen." – 'Moulin Rouge'
"But his voice filled my spirit with a strange sweet sound, in that night there was music in my mind...and through music my soul began to soar." – 'Phanton of the Opera"
"There were bells on the hill, But I never heard them ringing, No, I never heard then at all, 'Til there was you."
"Loving you is like eating candy. It's sweet. It has different flavours and filling. And the more I have...The more I want." – Donnie Wahlberg (via Twitter)
"You can sleep, sweetheart, I'll carry you." – Edward Cullen
"Embrace me, my sweet embraceable you!" – Ira Gershwin
"A thing of beauty is a joy forever: Its loveliness increases; it will never/Pass into nothingness; but still will keep/A bower quiet for us, and a sleep/Full of sweet dreams, and health, and quiet breathing." – John Keats
"Something Happened to me. It was the sweetest thing that ever could be; It was a fantasy a dream come true; It was the day I met you!" –Mandy Forkner
"O my love's like a red, red rose/ That's newly sprung in June; On my Love's like the melody/That's sweetly played in tune." – Robert Burns
"But there's nothing half so sweet in life/As love's young dream." – Thomas Moore
And
"Good night, good night! Parting is such sweet sorrow, That I shall say good night till it be morrow." – William Shakespeare, "Romeo and Juliet/ Act 2, Scene 2