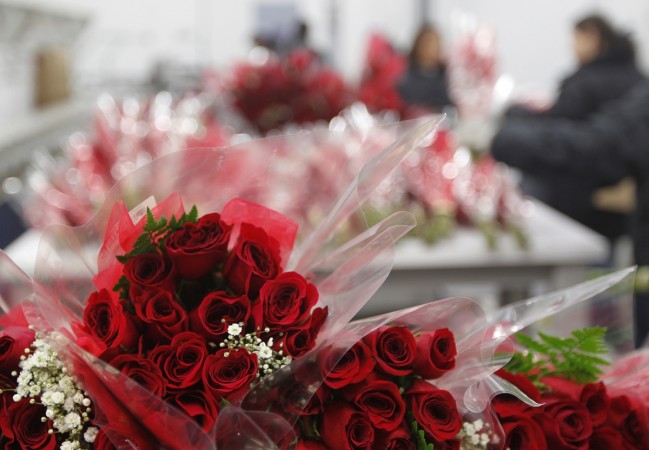 Valentine's Day frenzy has gripped the people who are in love. Rose day marks the beginning of the Valentine's week, commencing on February 7.
Roses are associated with your love and respect for others. It's the Rose Day and sending roses will surely win the hearts of people. Planning to buy a bunch of roses to your loved ones on this Valentine's Day? Hold on. Colour of your roses connotes different meaning. So, pick your colour wisely and exchange your feelings.
Red Roses
Yes, you are in love. Red roses proclaim 'I Love You'. These are the symbol of your unconditional and unmistakable love.
Fresh Red Roses Bouquet in Cellophane Wrapping
Price: 599.00 | Sale: 389.00
White Roses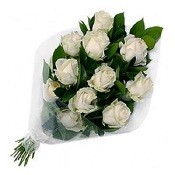 Traditionally associated with marriages, white roses symbolize a new beginning. Pure white roses mean true love, innocence, reverence, humility, and youthfulness.
Fresh White Roses Bouquet
Price: 349.00
Red and White Roses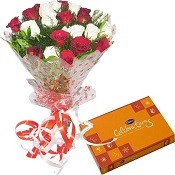 You both are a great match. The combo of red and white roses signifies harmony. Send this to your sweetheart to stress your bonding.
Red and White Roses Bunch with Cadbury Celebrations Pack
Price: 1,400.00
Yellow Roses
We're great friends. Yellow roses mean friendship. Sending yellow roses to your best friends brightens up their day.
Fresh Yellow Roses Bouquet in Cellophane Wrapping
Price: 699.00 | Sale: 489.00
Pink Roses
These versatile pink roses indicate gratitude. You deliver the gift of grace with a bunch of pink roses. It is also the token of admiration.
Fresh Pink Roses Bouquet in Cellophane Wrapping
Price: 999.00 | Sale: 699.00
Peach Roses
It signifies modesty. Sending peach roses speaks of appreciation. On this Valentine's Day, you want to say, "I like you and I wish to explore further".
Fresh Peach Roses Bunch with Assorted Chocolates
Price: 1,000.00