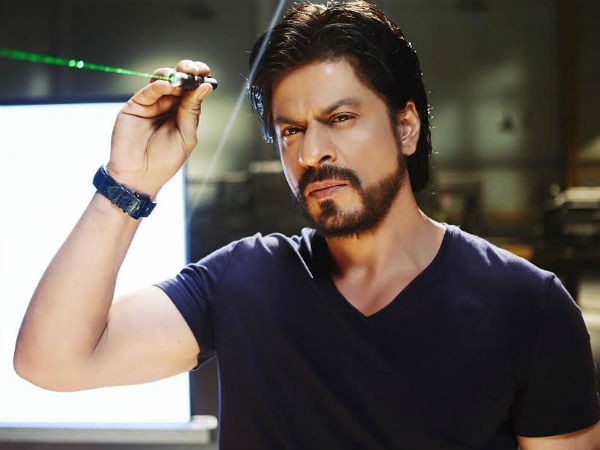 The business made by Shah Rukh Khan's "Happy New Year" (HNY) at the box office has made his critics eat their own words. It has also left wondering people how the Hindi movie, which strictly got an average or negative reviews, managed to gross ₹300 crore worldwide.
The film did not get the usual reception that a Shah Rukh Khan movie gets on the release day. Soon after its first shows, the word was out that "Happy New Year" was just an average entertainer and people on social media started blasting the movie.
To add salt to the injury, "Happy New Year" and its cast, mainly Shah Rukh Khan was trolled on Twitter. Yet, the movie managed to make an amazingly brilliant business worldwide. Now, it is heading towards the ₹300 crore mark worldwide and this raises the question – was the negative reviews on the Internet had little impact on the movie?
A leading distributor, who distributes Hindi and other language movies in Bangalore, said, "Over the years, we have seen many movies of big stars. While some movies did well even though the content was good, some performed badly even after getting good reviews. But Shah Rukh Khan stands different."
"In the last decade, Shah Rukh has not tasted flop even though some films were not up to the expectations. It is because of his immense popularity, the audience throng into theatres without bothering about the negative reviews. This factor makes his films work big time," the veteran shares.
Talking about "HNY", the distributor claims, "The movie might have received mixed reviews but for many the film is a time-pass entertainer," he questions, "What more will audience want from a movie?"
Day Wise Break Up of Shah Rukh Khan's "Happy New Year" Collection in India.
Day 1: ₹44.97 crore
Day 2: ₹31.52 crore
Day 3: ₹32.36 crore
Day 4: ₹15.01 crore
Day 5: ₹13.17 crore
Day 6: ₹11.32 crore
Day 7: ₹10.22 crore
Day 8: ₹5.26 crore
Day 9: ₹7.46 crore
Day 10: ₹9.51 crore
Day 11: ₹2.75 crore