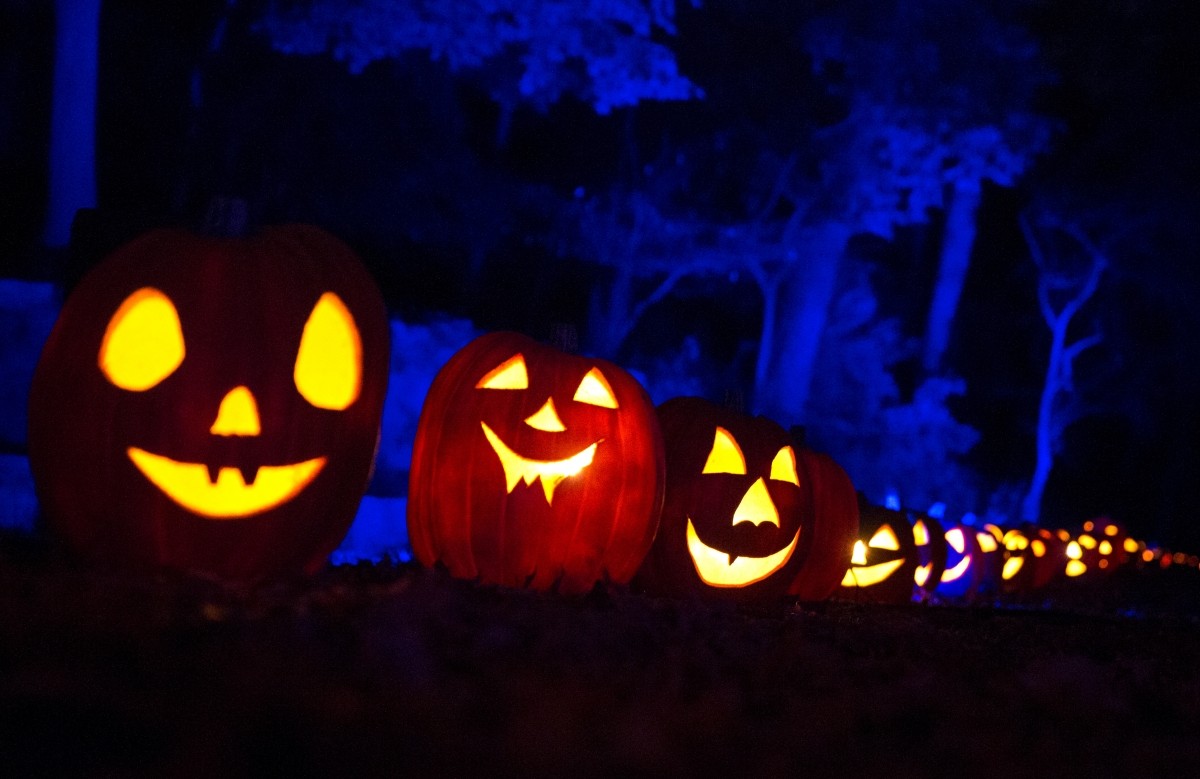 Happy Halloween 2016
The trick-or-treat festival Halloween, which is celebrated on 31 October, on the evening before the All Saint's Day, is round the corner. The spooky festival is dedicated to remember the dead, and is celebrated by attending Halloween costume parties, carving and decorating pumpkins into jack-o'-lanterns, lighting bonfires, playing pranks, visiting haunted places and watching horror movies.
Here are few quotes by famous personalities on Halloween:
Tis now the very witching time of night, when churchyards yawn and hell itself breathes out Contagion to this world. – William Shakespeare, English poet
Proof of our society's decline is that Halloween has become a broad daylight event for many. – Robert Kirby, American writer
Shadows of a thousand years rise again unseen, Voices whisper in the trees, 'Tonight is Halloween!' – Dexter Kozen, American scientist
When black cats prowl and pumpkins gleam, may luck be yours on Halloween. – Irish Proverb
The idea of dying and coming back is what makes the Halloween films work. Donald Pleasence, English actor
Clothes make a statement. Costumes tell a story. – Mason Cooley, American aphorist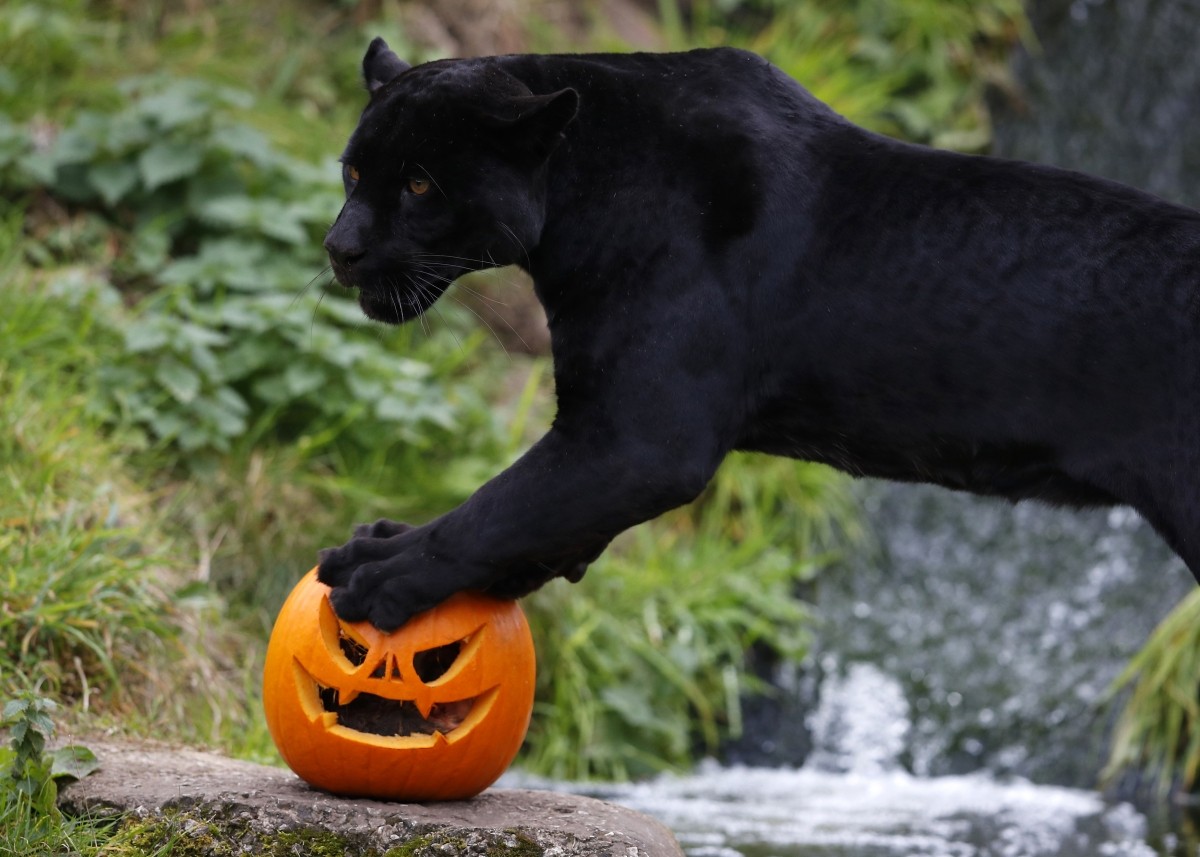 Halloween is an opportunity to be really creative. – Judy Gold, American comedian
Nothing on Earth is so beautiful as the final haul on Halloween night. – Steve Almond, American essayist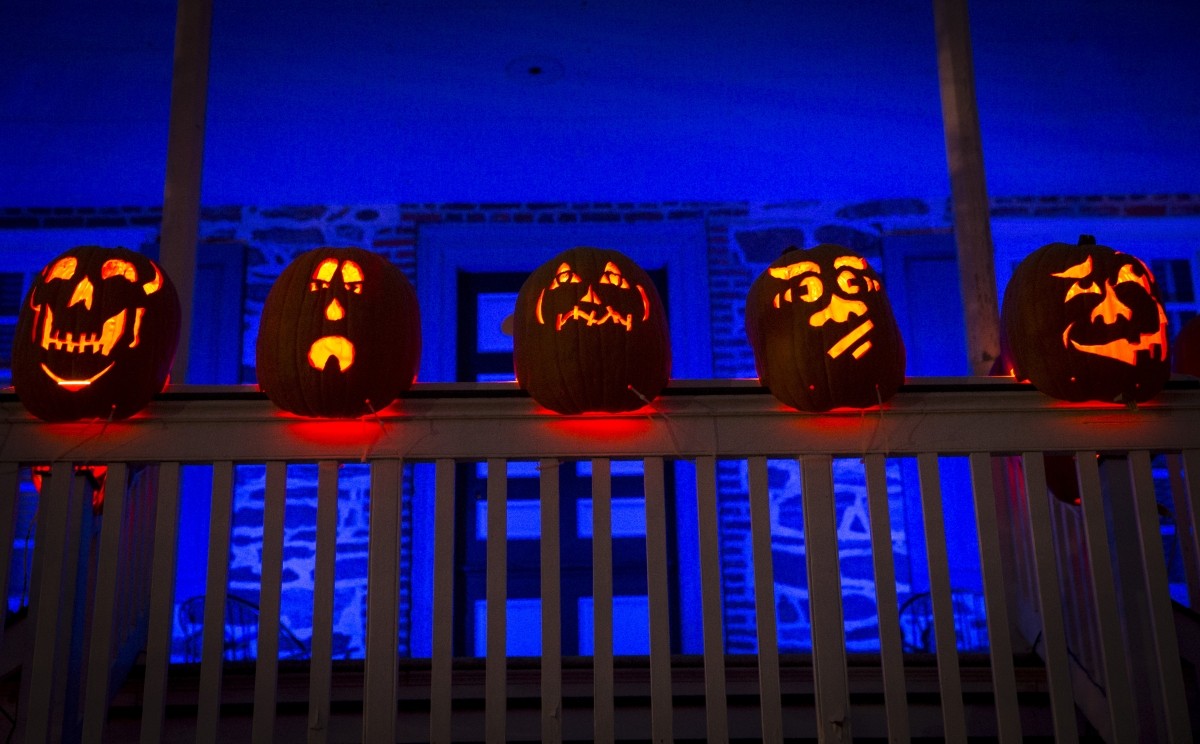 Check out best messages, wishes, greetings to shared on Halloween 2016:
May this Halloween be special for you with a lot of creepy and scary moments. Have lots of fun and toffees. Happy Halloween.
May you come across a lot of spooky stories this Halloween that will make you scared. May you have a frightful night with lots of fun. wishing you the spooky greetings of the day. Happy Halloween 2016.
Remember the days when we used to go to every house in our neighbourhood to get all types of candies? I really miss those days. I know it is impossible, but I really wish to go back to those days. Happy Halloween by dear friend.
Finally, the most awaited Halloween is here. Have fun dressing up in the most scariest costume, eat lots of candy, experience all spooky moments, get scared a lot and smash a lot of pumpkins. Happy Halloween 2016.
Halloween may be a spooky night, but I'll enjoy it no matter what since I'll be with you. Looking forwad for the night and lets have a killer Halloween this year.
The three C's of Halloween real estate are candy, candy, and candy. Lets have all the candies and make this spooky day more fun. Happy Hallooween 2016.
On this Halloween, may you laugh until you cry and enjoy the day with pranks and tricks played on you. Enjoy Halloween to the fullest.
Beware of all the demons, witches and goblins, who are gonna trouble you this Halloween. Have a super fun Halloween.