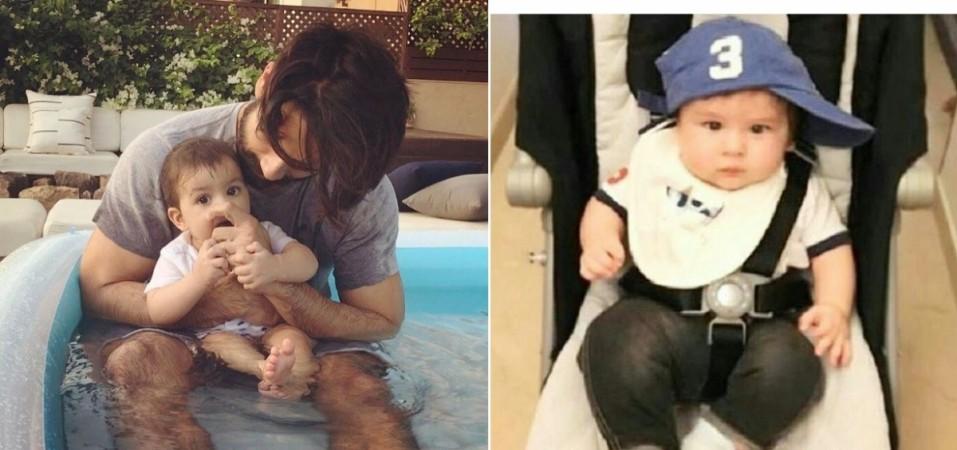 Father's Day, which is celebrated on the third Sunday of June, will be celebrated on June 18 this year. And like all fathers across the world, Bollywood celebrities too will be celebrating it with their doting children. While Shah Rukh Khan, Hrithik Roshan, Akshay Kumar and many others have always proved themselves to be protective and doting fathers, recently a few others also joined the bandwagon.
Karan Johar and Shahid Kapoor are among the Bollywood celebrities who embraced fatherhood recently and have already set examples as wonderful dads to their millions of fans worldwide.
Kareena Kapoor Khan's son Taimur giggles as his mother plants a kiss [PHOTO]
Let us take a look at Bollywood's new dads who recently welcomed their babies:
Karan Johar: The filmmaker-producer became a single parent to his twins –Yash and Roohi – through surrogacy. The Dharma Productions head recently wrote on Twitter that his journey as a father wasn't a smooth one. In a long post, he revealed his experience when he learnt that the babies were born premature and said that he was terrified after realising the complications during the birth of the twins.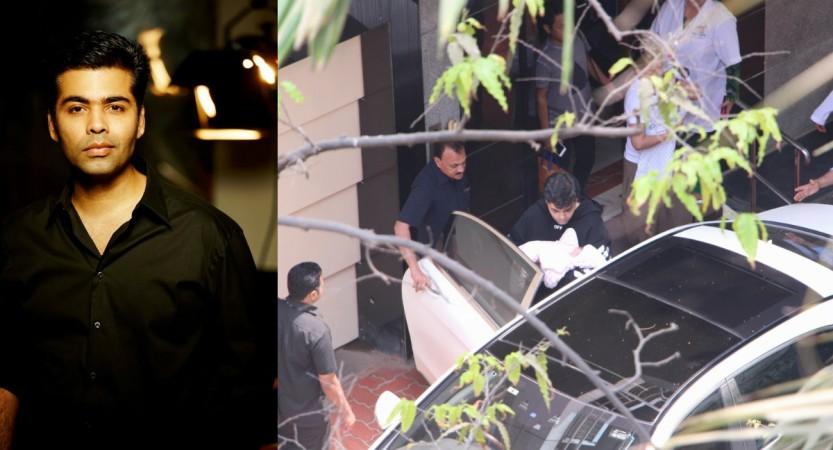 Shahid Kapoor: The hunk became a father to beautiful daughter Misha in August 2016. It was only recently that the Padmavati actor introduced his baby to the world and since then, he has been flooding his social media pages with pictures of his bundle of joy.
Saif Ali Khan: The actor welcomed his first child with Kareena Kapoor Khan in December 2016. He has two children – Sara Ali Khan and Ibrahim Ali Khan – from his previous marriage to Amrita Singh. In an interview with Hindustan Times, Saif had mentioned how he misses home more after Taimur's birth. "I miss home more now (after Taimur's birth). I don't feel happy about shooting from 9 am to 9 pm every day. I miss Taimur when I'm away. In our (Kareena and his) relationship, we feel good that we have brought someone into the world together, someone who is half hers and half mine," he said.
Adnan Sami: The popular singer and his wife Roya were blessed with their first child in May, seven years after their marriage. Adnan sharing his happiness of becoming a father by posted a touching message on Facebook. He also expressed how he always wanted to have a daughter.