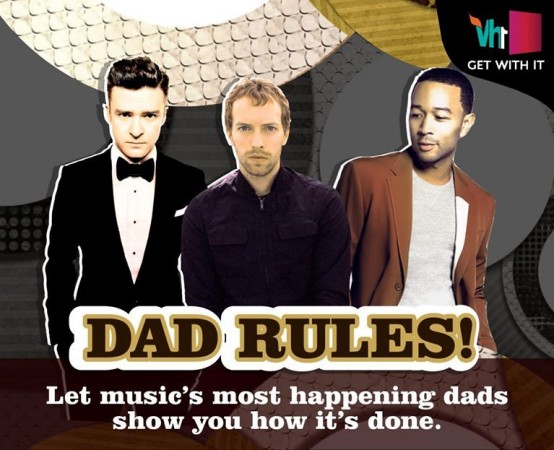 Father's Day is here, and once again, it is time to show our dads how awesome they are and how much they mean to us. Indeed, all of our fathers have been no less than superheroes to us, whenever we needed them.
With the whole country celebrating Father's Day, which recognises dads for their contributions and sacrifices they make so that their kids can always be happy, without any worries. To make the celebration even more memorable, VH1 and Comedy Central have brought you some cool daddy's day events.
In association with Kaitlyn Beer Garden in Mumbai, Zu Tisch in Delhi and Banana Bar in Bengaluru, Vh1 presents Daddy's Day special brunch offers for all the fathers who visit the eatery with their children. Vh1 is all set to give the daddies a dose of retro live music bands at the place during brunch. Walk in at Kaitlyn Beer Garden and enjoy the Date with your Dad.
Venue – Mumbai: Kaitlyn Beer Garden, Bandra
Delhi: Zu Tisch, GK-1
Bengaluru: Banana Bar, Koramangala
Date – June 19, 2016
Time – 12 pm onwards
Daddies are the coolest buddies one can have. Comedy Central presents a fun way for wall to wish their daddy a very cool Father's Day.
This Daddy's Day, put your cool dad to an Eating Challenge at various eateries across Mumbai, Delhi and Bengaluru with Comedy Central. Walk into the following eateries with your Daddy Cool and eat till you win to get an opportunity to be featured on the Comedy Central Wall of Fame.
Venue – Bengaluru: Mama, Mexicana, MG Road
Mumbai: Imbiss, Fat Man's Café
Delhi: Old World's Charm
Date – June 19, Sunday
Time – All-day-long contest