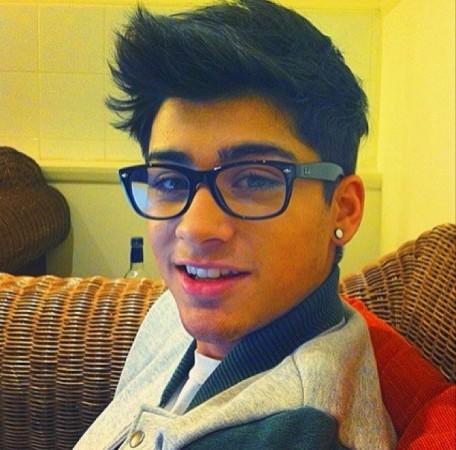 Zayn Malik, one of the five members of popular British boyband One Direction, celebrates his 22nd birthday on 12 January, Monday.
"Just 6 hours left and my age is no longer cool sounding #21wentquick x," he tweeted.
The One Direction heartthrob was born in 1993 to English-Pakistani father Yaser Malik and British mother Patricia. He has three sisters: Doniya, Waliyha and Safaa.
The "Steal My Girl" singer is currently engaged to "The X Factor" Season 8 winner Perrie Edwards
Here are some of the lesser known facts about Zayn Malik:
1. When the singer began his journey to the world of music through "The X Factor", he was not confident about his dancing talent. It was only after he met Simon Cowell, one of the judges of the show, that Zayn realised that he had low confidence.
2. The "Night Changes" singer did not join One Direction's national tour in 2012 since he needed to be with his family due to the demise of one of his close relatives.
3. Zayn's smoking habits have always landed him in controversy. Many mainstream media houses have photographed him smoking.
4. The celeb is also known for his tattoos. He has more than 25 tattoos all over his body, including the name of his father and a Japanese symbol for "born Lucky".