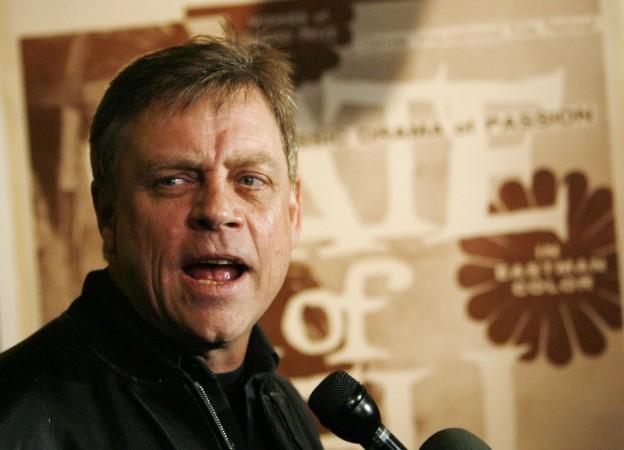 Mark Hamill is probably best known for his role of Luke Skywalker in Star Wars franchise, including the three original movies and several spin-offs.
Hamill has portrayed one of the protagonists in all the first three movies, including Episode IV: A New Hope, Episode V: The Empire Strikes Back, and Episode VI: Return of the Jedi.
Apart from portraying the character of Luke, Hamill has also provided his voice for several animated characters, most notable of which is DC Comics' the Joker in 1992's Batman: The Animated Series. As the actor celebrates his 65 birthday today, here are some of his most famous and inspirational quotes:
So much of life is what you roll and where you land.
A cartoonist creates his whole universe without any input.
One of the things that I love about voice-over is that it's a situation where - because you're not encumbered by being seen - it's liberating. You're able to make broad choices that you would never make if you were on camera.
'Star Wars' is more fairy tale than true science fiction.
You know those actors who have a sense for how they should be used? I don't think I have that.
Part of me always longed to do just one more film and see what Luke would be like now that he's on the level of Obi-Wan Kenobi, the student having become the master. But it was not meant to be.
I debated in high school! If you told things that weren't true or just made things out of whole cloth, you were penalised. It's too bad they don't apply the same standards to presidential candidates as they do to high school students.
People think being remembered most for one character is a negative thing, but I don't. I never expected to be remembered for anything!