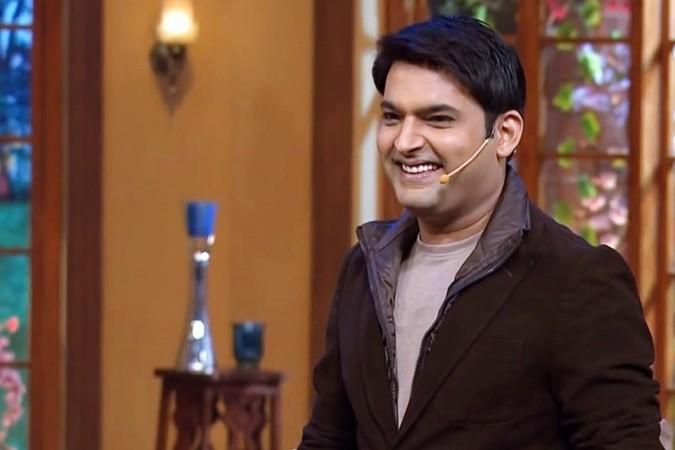 One of Hindi TV industry's and Bollywood's favorite comedians, Kapil Sharma turns 37 today.
The actor-comedian has hosted several award shows, reality shows, and weekend shows. The comedian has also acted in Bollywood movies. Even though his journey to stardom was a difficult one, his sheer will helped him achieve it all. He became popular when he appeared first as a participant on the show The Great Indian Laughter Challenge. But things changed overnight with his comedy show Comedy Nights with Kapil. While many thought that his own comedy show won't be able to sustain the cut-throat TV industry, he proved everyone wrong. For the longest time his show on the top of the TRP game. He has come a long way from a small-town ordinary man to becoming an extraordinary comedian making the entire nation laugh with him. While we hope that after his rehab and downfall from the prime time, he bounces back with his new show.
Keeping aside all the things that are going on around him, let's take a look at some of his funniest moments that made him a favorite and a household name, nationwide!
When Kapil Sharma cracked some jokes on his show making everyone go hysterical.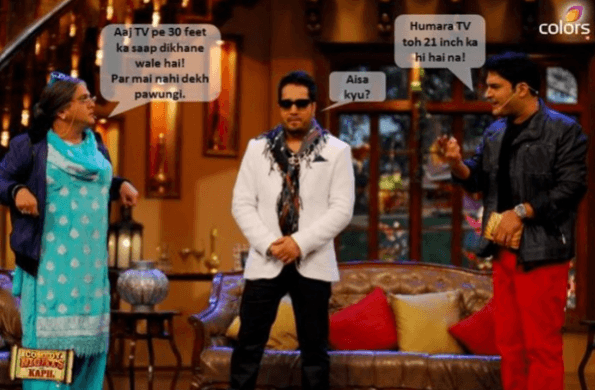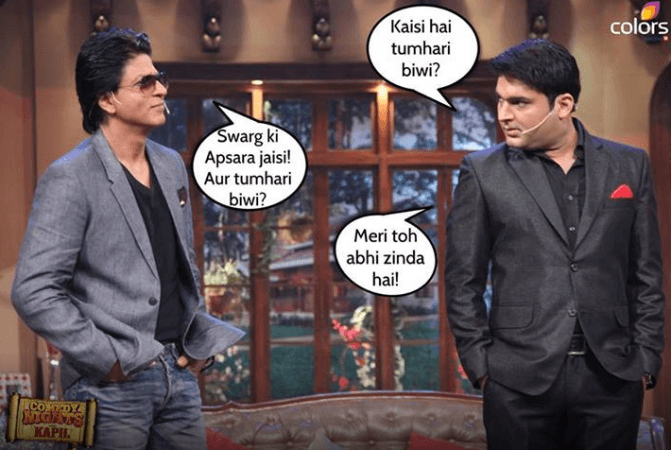 We all know how Kapil Sharma had won hearts of families all over India through his show Comedy Nights with Kapil. He is a man who brought the entire family to the dinner table every night. Take a look at the funniest moments from his show Comedy Nights with Kapil!
Apart from Kapil Sharma's well-known show Comedy Nights with Kapil, he has hosted many Bollywood award functions and made all the stars laugh. Here is the clip from the Star Screen Guild Awards 2016 where he made Bollywood's favorite actresses laugh!
Kapil Sharma has hosted Filmfare awards and had tremendously humorous moments with the one and only Bollywood's King Khan! Here's a clip from the Filmfare awards 2015 with Shah Rukh Khan:
The time when Kapil Sharma was joined by Salman Khan and Karan Johar on the stage during the Filmfare Awards 2013 making everyone crack up to their humor:
We wish Kapil Sharma a very Happy Birthday!