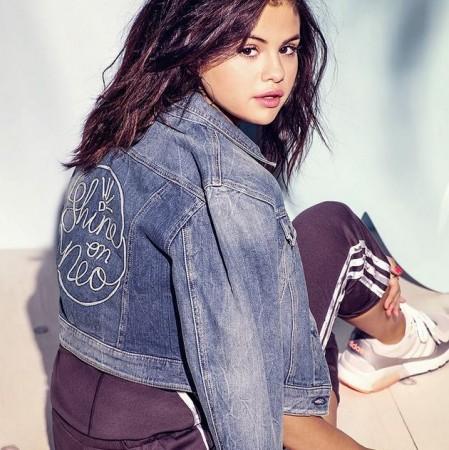 It feels like Selena Gomez's love life is a matter of public interest. Ever since she broke up with Justin Bieber, her fans have wanted her to find love again. With Valentine's Day approaching, who will Gomez spend the special day with?
According to a recent report on Hollywood Life, Gomez, 23, is excited about V-Day and has even bought gifts. Many wonder if she has reunited with rumoured boyfriend and One Direction member Niall Horan. After all, a source close to the 1D singer said he is open to the idea of romance in future.
However, the latest news suggests the "Hands to Myself" will actually ditch the men in her life and spend Valentine's Day with her besties, who've been a constant source of support and strength for her. Hollywood Life quoted a source close to Gomez as saying: "Selena wants to celebrate them this Valentine's Day so she has had charm bracelets custom-made for all of them. She's really excited about Valentine's Day, she can't wait to surprise them all."
Shippers of Gomez and Horan will no doubt be disappointed, but the "Same Old Love" singer doesn't seem to be ready for anything serious yet. Her brief relationship with Horan ended quickly and sources said Gomez didn't want to date him anymore for fear that it would get serious.
However, Gomez's presents would indeed be a delight for Taylor Swift and the rest of her squad. That is, if Swift has not made plans with boyfriend Calvin Harris already.