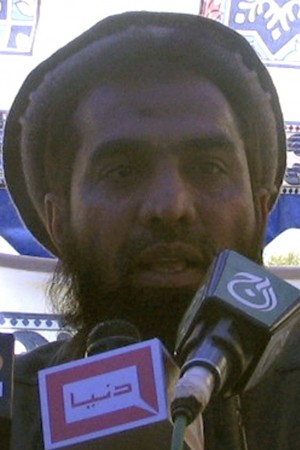 In what is now being perceived as the reason for the Nawaz Sharif government to thwart Zaki-Ur Rehman Lakhvi's release, the US and UK have asked Pakistan to hand over the 2008 Mumbai attacks accused to India. Earlier this month, Lakhvi's bail in the 26/11 attacks case was rejected.
Pakistan has also been given the option of an international trial for Lakhvi, for which the Lashkar-e-Taiba leader would have to be handed over to the two western powers, reports Hindustan Times.
The development may have compelling consequences for India-Pakistan ties even though there has been no official statement made by either White House or 10 Downing Street.
The "two countries had demanded handing over of Lakhvi to India", a government lawyer hearing appeals on the terror suspect's bail told the Islamabad high court, without naming the countries.
But according to a PTI report, a Pakistani interior ministry source identified US and UK as the two nations involved.