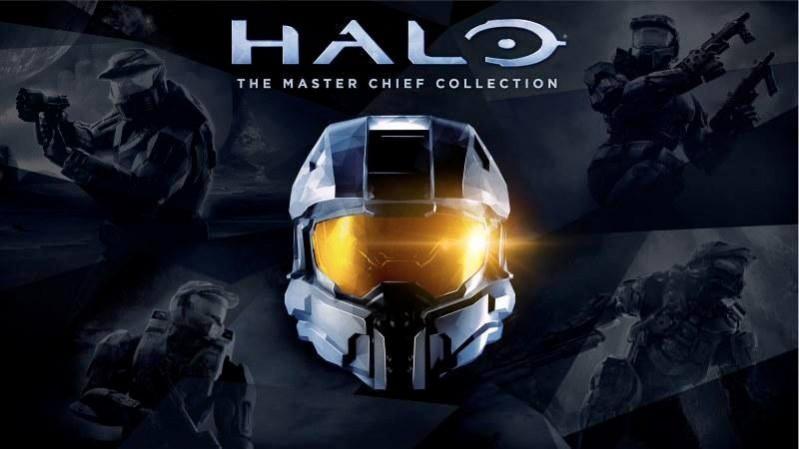 Since the release of Halo: Master Chief Collection on 11 November, 2014, players faced issues with the new compilation that was specifically released for Xbox One.
Though developer 343 Industries acted, many of the issues are still not sorted out in the game compilation. However, it has detailed that the new update that was released on 14 November will be able to address issues like campaign, UI, some Matchmaking and Party issues. The developer also asked players to wait for a larger update which is being planned next week that will be focussed on the performance of the Matchmaking.
Below are the patch notes of the update for Destiny (Halo waypoint):
Fixed a variety of issues that caused players within the same Matchmaking party to be placed on different teams. In rare cases, this issue may still occur, and we are investigating additional fixes.
Fixed a Matchmaking issue with behind the scenes team skill matching, allowing team skill matching to be more accurate in both ranked and unranked playlists.
Fixed an issue where the campaign HUD did not reset from level to level with scoring or time HUD enabled. This will clear out the full visualisation of level segments, which was previously not reset.
Fixed a variety of issues with campaign leaderboards and scoring HUD, so now when scores are posted, score, kills, time, deaths, and penalties will be reported correctly for new mission leaderboard entries. We are still working on additional fixes for playlist leaderboard entries.
Fixed an issue with competitive HUD time split. Now, when players have competitive time HUDs on with a rival set, they will see per-segment split times for whether they are ahead or behind at each segment.
Apart from these, 343 also introduced tweaks to enhance the performance of Matchmaking:
Dedicated server stability improvements.
Laid the groundwork for upcoming Matchmaking content updates, including improvements to the team selection process.
343 had shared tips for a quicker Matchmaking. It had said that players looking to match with others must see to it that they look at the column on the right, which is headed by the string, 'In Lobby.' This will be filled with gray boxes until there is a new game that gathered.
Previously 343 announced that it would be temporarily limiting the playlist layout, since it will allow players to find games quicker.
The following playlists will be removed for the time being:
Team Hardcore
Rumble Pit
Halo 4
SWAT (rotational)
Below is the updated playlist layout:
Team Halo 2: Anniversary
Halo Championship Series
Team Slayer
Big Team Battle
Halo 2 Classic
Halo 3