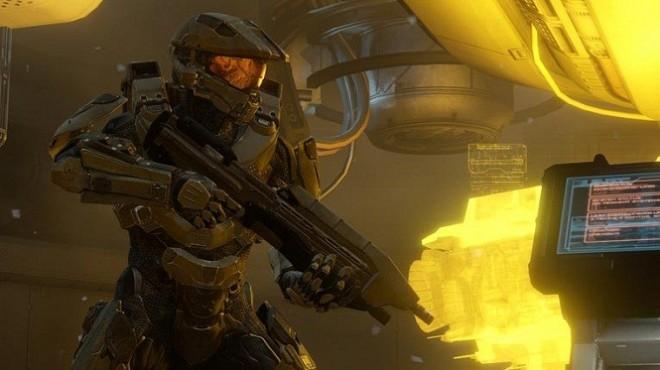 Since its initial unveiling at E3 2013, 343 Industries' upcoming science fiction video game, Halo 5 is shrouded by mystery. Though the game was teased earlier, and Microsoft, its publisher confirmed it for a release in 2014, not much of information has trickled out.
Below we make a list of the known facts of the still-in-development game (IGN):
A teaser video of the game that was titled only as Halo was shown at E3 2013 confirming the appearance of Master Chief. But no information on the role of Cortana is available. A data chip in Master Chief's hand is shown It might mean her resurrection or if it is only for her remembrance is not yet known.
Phil Spencer, corporate vice president of Microsoft Studios spoke about the teaser trailer claiming that it was just a conceptual representation for where Microsoft wished to take its Halo series. It was also stated that Halo Trilogy will exceed its limit and will be a Saga, henceforth.
343 Industries is working on a Halo TV show that will be handled by Stevan Spielberg of Jurassic Park fame. The studio is also working on projects other than Halo."What is looming on the horizon for the studio is both exciting and daunting. We're working on projects that you know about (the TV show and Halo Xbox One) and others that you don't (insert absolutely zero clues here)," it wrote on Halo Waypoint blog.
Corrine Yu, principal engine programmer of Halo 4 left 343 Industries and joined Naughty Dog. He was regarded as a great talent in the industry and was the driving force behind Halo 4's technical achievements.
Timothy Longo, creative director of Tomb Raider joined 343 Industries and will be acting as the creative director of the joining studio. He previously worked with two Star Wars Projects: Republic Commando and other Lucasarts projects.