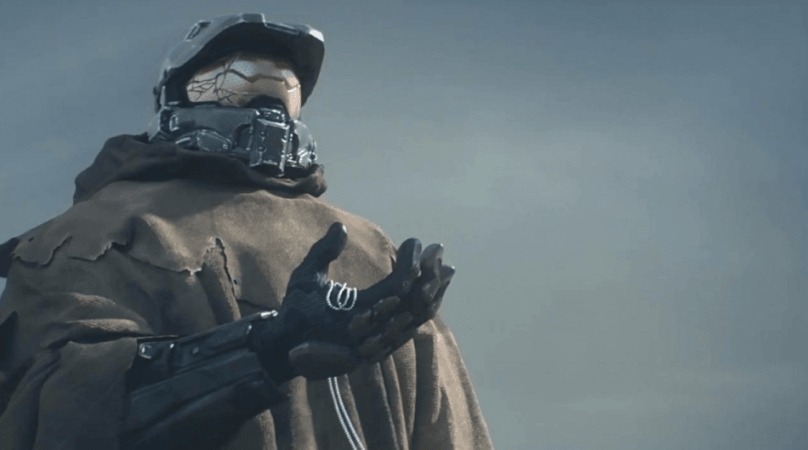 In a possible goof-up, Xbox Australia almost revealed that the upcoming Halo title for Xbox One is indeed Halo 5. However, Microsoft was fast to deny the claim and the post was termed an error.
Xbox Australia's original post came in a part of a series titled, 'Why to Buy Xbox One,' which gave several reasons to buy Xbox One. One of them - Reason #14 - was "The Prometheans and Covenant just won't give John-117 a break! Master Chief returns for the thrilling continuation of the Reclaimer Saga in Halo 5."
Microsoft has previously declined to comment if the next title in the Halo saga is Halo 5. And the organization was quick to tell GameSpot that "This post was made in error, and we will be updating it shortly. We have made no announcements regarding the name of Halo on Xbox One. As we have stated previously, the award-winning franchise continues on Xbox One, beginning in 2014. We have no further details to share at this time."
Don Mattrick, former Xbox head, had referred to the new Halo game as Halo 5, back in June 2013. Phil Spencer, vice president of Microsoft Game Studios, only confirmed that the next game Halo game is "legitimate" but declined to say anything on the game's name.
Microsoft had released a trailer on the next Halo game, showcasing Master Chief in a desert. The new Halo game is expected to launch in 2014, exclusively for Xbox One.
The last Halo game released was Halo Spartan Assault on 18 July 2013 for PC, Windows Phone 8, Xbox 360 and Xbox One.