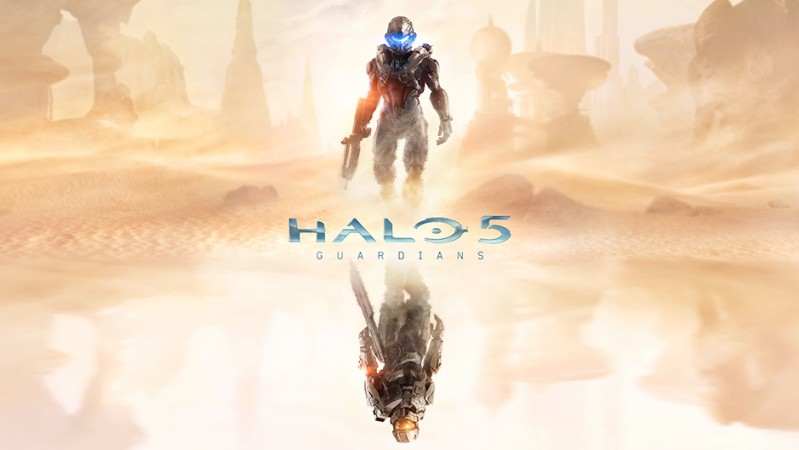 The curtains are up for the one of the most awaited Halo game that was rumored and teased later by Microsoft Studios in E3 2013. Microsoft has announced Halo 5: Guardians for Xbox One that will be coming in fall of 2015.
"I'm happy to reveal that 'Halo 5: Guardians,' the next instalment in the legendary saga of the Master Chief, will launch on Xbox One in fall of 2015," said Bonnie Ross, general manager, 343 Industries in a post on the official Xbox Wire.
Ross also revealed that like any game from the Halo series, Guardians is a "massive and exciting" project. It is also a "bigger effort than Halo 4." He further promised that Guardians will have bigger content, game's scope and better technology and a powerful engine. The game will run at 60 frames per second on dedicated servers.
"Certainly there are some core elements carried over from prior games, but we've invested a huge effort in retooling our tech to take full advantage of the Xbox One's hardware and ecosystem to create worlds and experiences worthy of next-gen," added Ross hinting what to expect in the new Halo 5.
Further he clarifies that this particular game will be a demonstration of the "talent, learnings and abilities" of the developer, 343 Industries. The game will embody the technology, aesthetics, performance and scale of Halo 4. He also added that it will be embracing the community of gamers and the "limitless potential of the Halo universe."
He also said that Steven Spielberg's Halo TV series will be a standalone series which will "complement and enrich the game experience." The show will be released in fall 2015. More information on the show will be released at a later date.
Halo: The Master Chief Collection Rumored for Xbox One
Anonymous sources have said that Microsoft will be rolling out a new Halo compilation package that will tell the complete story of Spartan 117. It will feature Halo: Combat Evolved, Halo 2, Halo 3 and Halo 4 in the HD video game, 'Halo: The Master Chief Collection,' reported Engadget.
Halo 3: ODST and Halo: Reach will not be part of the collection. Microsoft has declined to respond on these reports.