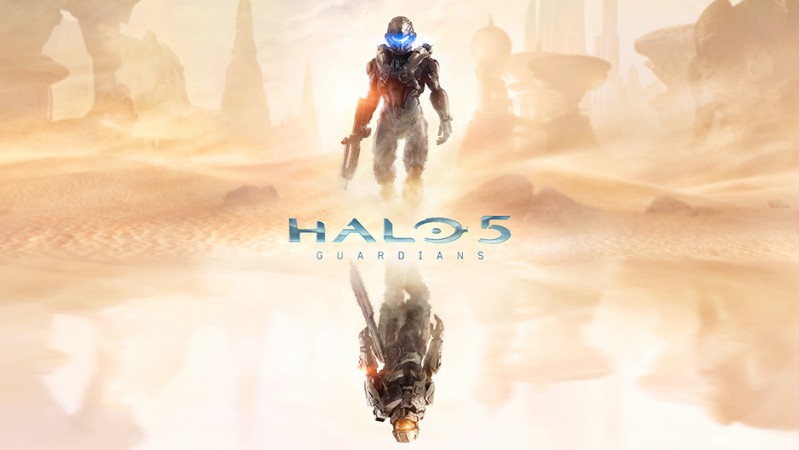 The 343 Industries released Halo 5: Guardians multiplayer beta for all on 29 December 2014. But, the beta will only be available until 18 January 2015.
However, the beta version has an irritating feature, flinch, where the aim of the player is affected due to the incoming fire. Attack of the Fanboy reports that this feature is said to be removed.
The feature first appeared in Halo 4 and before that, incoming fire would have only lowered your scope, but the aim would remain the same. However, in Halo 4 and Guardians, such incoming fire would result in the aim of the players to vary wildly and eventually they would miss the shots.
It argues that this flinching feature is against the spirit of the game since Halo is an arena shooter and it relies on the players' skills. And players have also argued that since they play as a cyborg, a bullet scraping through the armour must not cause that much of an impact as happens in the game. Spartans are trained warriors and so they must be able to make hits irrespective of the incoming fire.
Though in Halo 4, the 343 Industries did not patch this concern of players, in Halo 5: Guardians this is likely to be fixed. Josh Holmes, studio head posted this reply to a fan question on Twitter recently, "We're aware of a couple of reaction anims that are causing a slight flinch-like effect. It will be fixed post-beta."
This confirmation by 343 Industries will calm many players. However, the developers must keep its promise when they release the game in the Fall 2015 exclusively for Xbox One.