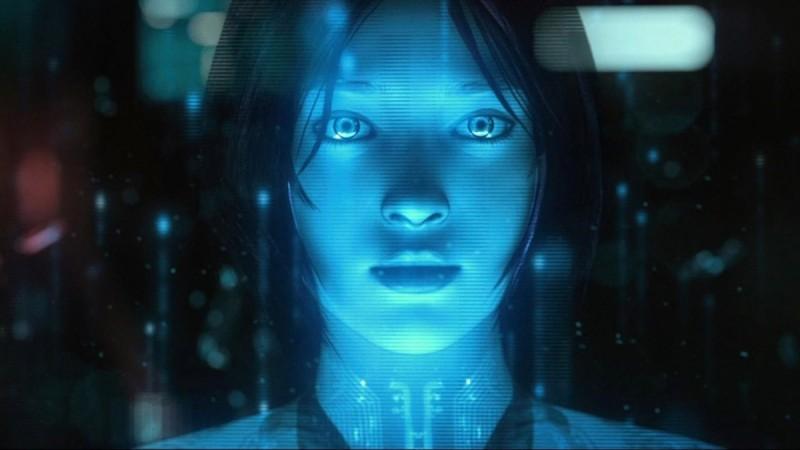 Cortana, one of the popular Artificial Intelligence (AI) character, is an important part of the gaming experience for Halo fans and players, and the character in all likelihood will be coming back into Halo 5: Guardians.
This was revealed by Mike Colter, the actor playing Commander James Locke in Halo: Nightfall.
In a very recent interview with IGN, Colter revealed that Cortana is coming for Halo 5: Guardians.
Revealing that his character -- Commander Locke -- has a very important role to play in the game, he said that the game will include both the important characters that have been part of the franchise for a long time now.
We also have come to know that Locke will transform from a Spartan to a "super soldier." "When he goes into Halo 5, you'll see him transition into a Spartan, a super soldier. It's a prominent role within the game. Obviously Master Chief will be involved, Cortana, but Locke will be one of the playable characters in Halo 5."
Cortana was last seen in Halo 4 where she had 'died,' and now people are rather surprised about the revelation that Cortana will be back. So Microsoft might resurrect her back to life and make her part of Halo 5: Guardians.
There has been no official confirmation from Microsoft on the revelations being made by Colter. Halo Nightfall is a digital feature, which will have Colter as Commander Locke and is being produced by Sir Ridley Scott.
Meanwhile, a teaser for Halo 5: Guardians was released on a tumblr page, 'Hunt the Truth.' The page also dives into a marketing campaign while introducing Benjamin Giraud, a Halo universe journalist and war photographer.
He is hired to dig in deeper on Master Chief and fans are invited to follow the search into the origins of "modern-day superhero Master Chief." There will be a weekly episodic series that allows players to follow the investigations of Giraud.
Halo 5: Guardians will be releasing sometime in 2015 for Xbox One.
(YouTube Courtesy: Xbox)