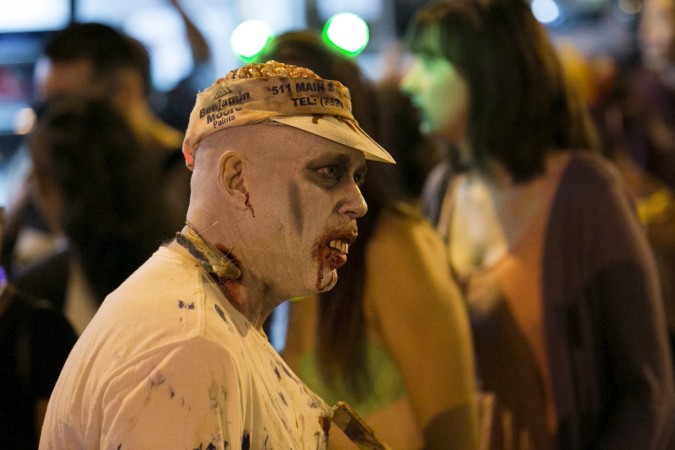 Halloween is the time for anything and everything scary, and what better way to celebrate the holiday than with a bunch of movies that are guaranteed to scare you. Even if you aren't a fan of scary movies, it's best to be prepared because some of the movies mentioned below are sure to be aired on television this time of the year.
Here are five such movies that are perfect for this scary season.
The Exorcist: The Exorcist, a 1973 American supernatural horror film directed by William Friedkin, is inspired from the novel of the same name that addresses the exorcism of Roland Doe. The story deals with the possession of a 12-year-old girl and her mother's attempts to get rid of the spirit through an exorcism conducted by two priests.
The Omen: The Omen is a 1976 supernatural horror film directed by Richard Donner and the plot revolves around an American ambassador and his wife who are surrounded by mysterious deaths. The root cause of these ominous deaths is their adopted son, who is the Antichrist.
Near Dark: Near Dark is a 1987 American horror film directed by Kathryn Bigelow and it follows a young man who becomes involved with a family of vampires.
The Ring: The Ring is a 2002 supernatural psychological horror film directed by Gore Verbinski and it is the remake of the 1998 Japanese horror film. The plot of the film is simple – anyone who watches a cursed videotape dies within seven days.
The Conjuring: The Conjuring is a 2013 horror movie and the story revolves around a family who experiences paranormal activity in their new home.