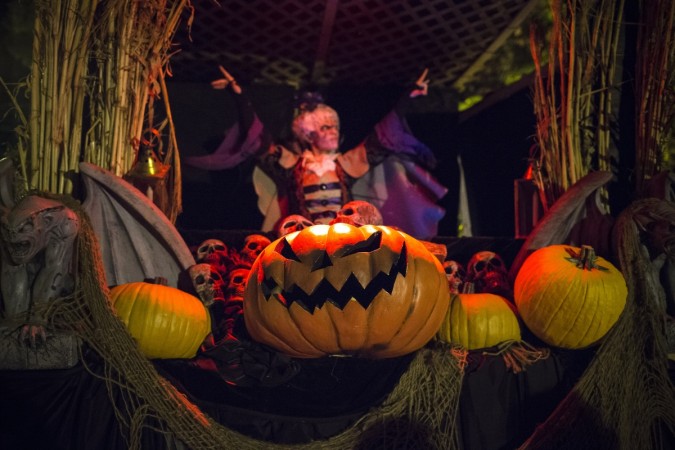 Halloween is approaching and it is the time to think about carving the festival's traditional pumpkin design.
Through the years, people have carved the pumpkins creatively and are still coming out with more innovative ideas to celebrate this spooky festival.
Here are a few videos to get pumpkin carving ideas this Halloween:
A Disney Frozen Elsa Pumpkin
The most watched serial on Disney "Frozen" has found a place on the top list for costume ideas this year. Apart from costumes, "Frozen" Elsa's face can also be used to carve a pumpkin. Watch the above video to know how to carve the pumpkin as "Frozen's" Elsa.
Minion Pumpkin
Another cartoon character from "Despicable Me" has been carved on pumpkin in the above video.
The 'Scariest' Halloween Pumpkin
The man in the video shows his talent by bringing out the scariest design created on a pumpkin. He has done the perfect carving for the Halloween theme.
3-D Pumpkin
Now-a-days people prefer 3-D effects than the normal ones. And putting that effect on a pumpkin is quite commendable. Watch the above video to know how to make a 3-D pumpkin.
Danger Sign Pumpkin
These people who call themselves maniac can give a simple but worth trying design for this year's Halloween.
Unbelievably Carved Pumpkin
Check the below videos to get innovative ideas to carve your pumpkins this Halloween season.