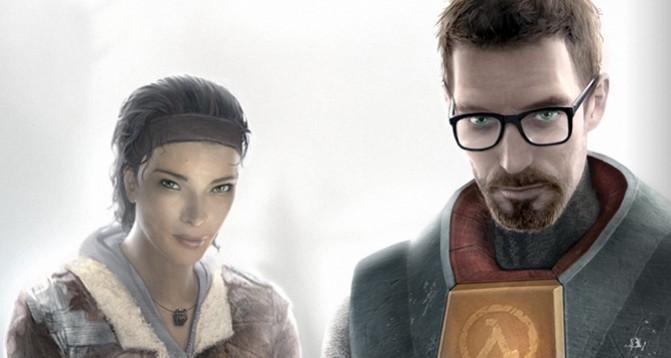 Marc Laidlaw, billed as the "sole writer" for popular FPS video game Half-Life, has reportedly left its makers Valve after serving them for close to two decades. He joined Valve in 1997 and was the sole writer for Half-Life and Half-Life 2.
Laidlaw revealed that he was departing from Valve to one of his fans on Reddit. He is said to have sent a mail to the fan revealing the same, when the latter probed him for information on Half-Life 3.
"I am no longer a full or part time Valve employee. No longer involved in day-to-day decisions or operations, no longer a spokesperson for the company, no longer privy to most types of confidential information, no longer working on Valve games in any capacity," the mail read.
Erik Wolpak, one of Laidlaw's co-workers has also suggested the same on Facebook, reported GameInformer
Laidlaw has said that he has been with Valve for too long and has become "old", adding that he was anyway quite old when he started at Valve. Though he revealed that he had a "good run" he said: "lately I have been feeling a need for a break from the collaborative chaos of game production, and a return to more self-directed writing projects."
He also added that Valve was his second home and he cannot be considered as potential source of information. He also told his fan that he was open for consultations or question from Valve.
Laidlaw is known to have published several novels and short stories.
His departure does not however shed light on Half-Life 3 or the future of Half-life games. Valve has not shared any information about the rumoured game.