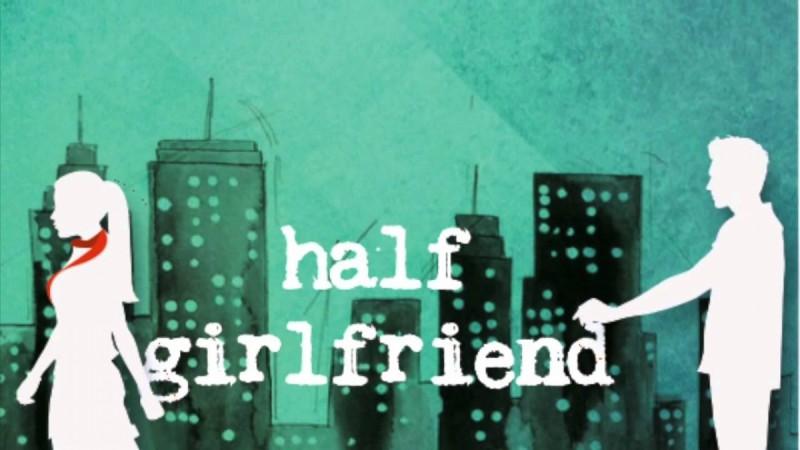 Chetan Bhagat's latest book 'Half Girlfriend' has once again landed him in legal trouble, with the petitoner - the royal family of Dumraon - filing a defamation suit for ₹1 crore against him for merely incorporating changes in the controversial plot and name of the place in the book, while retaining the "derogatory" references to the family.
Chandra Vijay Singh, the descendant of the royal family of the princely state of Dumraon in Bihar's Buxar district filed the petition, saying every detail that relates to his family is "false and defaming."
Based on the petition filed by Chandra, the Delhi High Court has issued summons to Bhagat and the publishers of the book, Rupa Publications asking them to appear in person before the court on 1 May or send "a pleader duly instructed and able to answer all material questions relating to the suit...," Hindustan Times reported.
After their demand to change reference to the royal family, Bhagat changed the name of the place, where the story is based on, from Dumraon to fictional name 'Simraon' in the Hindi version of 'Half Girlfriend'.
Still unhappy with the change, Chandra filed the lawsuit in the Delhi High Court claiming that the "express and implied references" to his family in Bhagat's book are "false and derogatory in nature".
Besides ₹1 crore, the petitioner has demanded that the reference to "the royal Family of Dumraon" should be removed from the book, apart from an apology from Bhagat and Rupa Publications.
The petitioner has also sought a permament injunction to restrain the author and the publisher from further publication, sale and circulation of the book in its present form "with immediate effect".
Dumraon is located about 100 km from Bihar's capital Patna. It was founded by the Ujjainia rulers. Chandra Vijay Singh's father Maharaja Bahadur Kamal Singh was the last ruler of Dumraon before its accession to India in 1952.
Chandra's son Shivang Vijay Singh told HT that they were forced to move the court because the author had not addressed their repeated requests to make changes in the story that portrays the family in bad light.
"I also understand that the word 'Dumraon' has been changed to 'Simraon" in the Hindi translation of 'Half Girlfriend' released recently. This is tacit admission we were right all along", Shivang said.
The English version had created a lot of controversy for "deliberate and malicious" references to the Dumraon family, prompting them to serve a legal notice on Bhagat and the publisher in November last year, resulting in Bhagat "expressing regret."