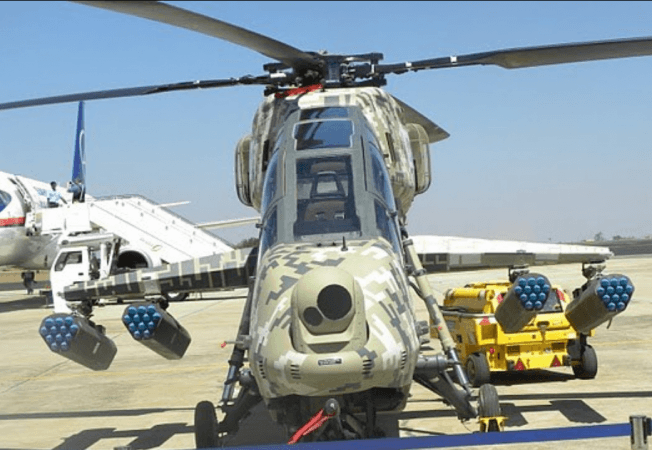 Fighter jets manufactured in homegrown aircraft maker Hindustan Aeronautics Limited (HAL) are costlier than similar ones made by foreign companies, a defence ministry audit has found.
The interesting finding has crept its way out into the press at a time when the ruckus over Rafale fighter jet deal shook the government and divided public opinion over the wisdom of handing costly defence deals to private firms.
The cost difference is stark when HAL produces aircraft under license from foreign original equipment manufacturers (OEMs), the report said. One example is that of Su-30MKI, which is manufactured by HAL under license from Russia. The Hindustan Times exclusively reported that this aircraft is about Rs 150 crore more expensive than the ones made in Russia.
The HT said it has seen a document, which was prepared by the ministry of defence. The department of defence production is studying the report, sources told HT.
According to the report, while the price tag of an Su-30MKI made in Russia will be Rs 269.77 crore, the one made in in the Bangalore-based, state-owned company will cost Rs 417.69 crore.
The crucial report has made the startling revelation that the reason behind the cost spike in HAL is primarily "lesser efficiency and exorbitant man hour rates," in the hone-grown company.
The HT has said that HAL has reacted, saying it disagreed with the findings of the report. According to a spokesperson, the life-cycle cost of each product should be taken into account, as against the off the shelf purchase cost from overseas.
The report also makes the curious observation that if Rafale jets had to be produced in HAL, the man-hour costs would have been 2.7 times more than under French production.
As per the latest annual report, HAL's annual remunerations for its employees stand at Rs 4,300 crore which means it sets apart Rs 358 crore every month for its workforce.
The Times of India reported recently that as of October 9, only around Rs 1,000 crore cash was left with HAL, which was enough for the salaries of 29,035 employees for the next three months. The funds crunch was due to delays in the budgetary allocations, the report said.