In a major boost to Prime Minister Narendra Modi's 'Make in India' programme that envisions Indians to be able to manufacture and service many of our current imports, the Hindustan Aeronautics Ltd (HAL) has bagged an order to manufacture 14 Do-228 aircraft for the Indian Air Force at a order value of ₹1,090 crore.
The contract calls for six reserve engines, a single flight simulator and associated equipment, HAL's Chairman T Suvarna Raju said on Thursday. He noted that the contract reflected the trust the Defence establishment has on HAL and that the organisation remains committed in its support the nation's defence needs.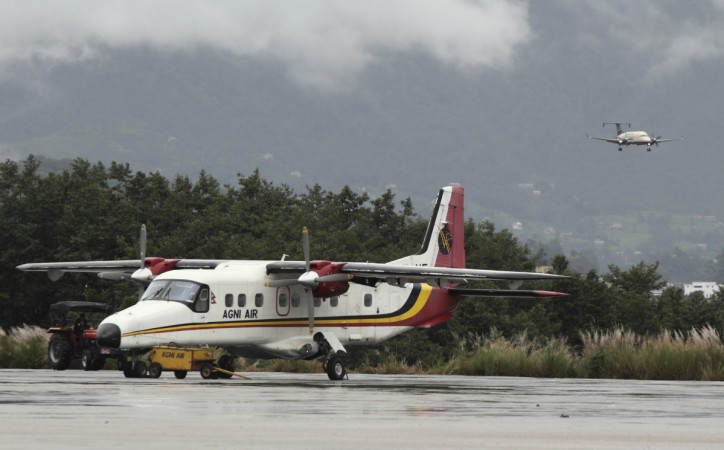 One of the key sectors that PM Modi wants to see investment and local manufacturing is the defence sector. Currently, India ranks as the world's biggest importer of defence related products.
Dornier Do-228
HAL holds the license to locally produce the Dornier Do-228 aircraft, of which it has produced 125 aircrafts, since 1983, supplying the Indian Armed Forces and also exporting the aircraft to Indian Ocean nations of Seychelles and Mauritius.
The aircraft would be manufactured at HAL's Kanpur facility.
The Dornier Do-228 was designed and developed by Dornier GmbH in the late 1970s. The aircraft proved itself as a reliable, multipurpose and fuel efficient aircraft. It's rugged but light weight twin turboprop design and a retractable tricycle landing gear allows the aircraft to operate from smaller airfields.
The aircraft cockpit allows for two-person operation, and can carry 19 passenger in the commuter configuration, reported BusinessLine.