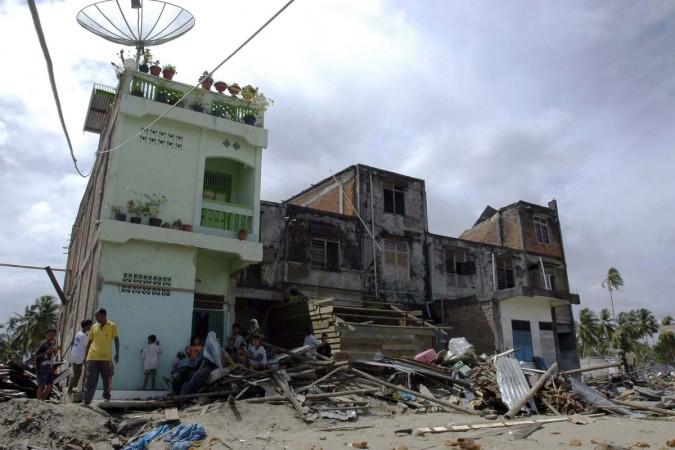 An earthquake measuring 5.9 on the Richter scale struck Haiti, according to the US Geological Survey (USGS).
The USGS said the centre of the quake that hit the island nation on Saturday night was about 11 miles northwest of the city of Port-de-Paix and it was only 7.2 miles deep, reports CNN.
There was damage in the northern sections of the country, President Jovenel Moïse tweeted.
He urged residents to remain calm and said civil protection workers are on alert.
The previous week, a series of quakes hit Indonesia, triggering a tsunami which killed 1,600 people.