Rafael Nadal and Roger Federer were brilliant in 2017, winning two grand slams each besides other ATP titles. Nadal ended the year as world number one while Federer finished at second place, but former player Robin Soderling believes the tables could have turned had the Swiss featured in the clay court season.
Federer, 36, is at the twilight of his career, and the former world number one decided to take some calculative measures in 2017. One of them was to skip the entire clay court season after a phenomenal first quarter of 2017.
Federer did not play a single game in the clay season, which allowed him a certain degree of rest to keep him fresh for the new season of grass court. Playing on the green surface has always been a favourite for the 36-year-old.
With Federer missing from action in red clay, Nadal dominated on his favourite surface, winning the French Open as well.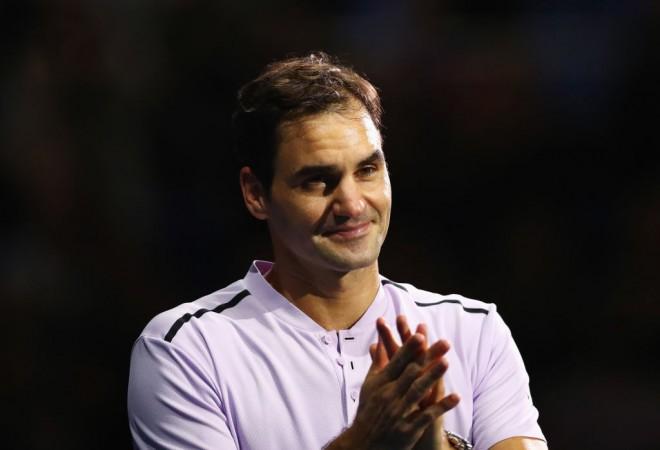 Soderling feels Federer would have ended the year as world number one had the Swiss played in the clay courts.
"Rafa finished the year world No.1, but if Roger would have played the clay season he would have finished as No.1," Soderling told Australia Open official website.
With two grand slams each to Federer and Nadal's name, the year 2018 is going to be an interesting one. The likes of Andy Murray, Novak Djokovic, Stan Wawrinka were all below par, and they will be eager to make up for it next season.
Soderling is confident if Federer plays his best, no one will match the Swiss king.
"When Federer played his best last year, no one could match it. Not even Nadal," said Soderling.