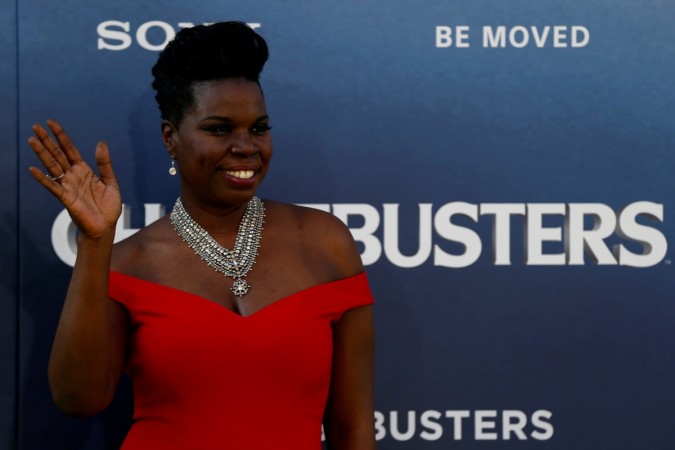 Hollywood actor Leslie Jones, who was forced out of Twitter by racial, misogynistic attacks, has now been targeted by hackers.
Jones' website, JustLeslie.com, was defaced by hackers who posted nude images, besides pictures of her driver's licence and passport. The website was subsequently taken offline and is currently down.
The pictures that were posted had been stolen from her iCloud account. The hackers also posted images of Harambe, the gorilla that was killed by authorities at the Cincinnati Zoo, and stars like Kim Kardashian West, Kanye West and Rihanna, Associated Press reported.
Jones, who stars in "Ghostbusters," a 2016 reboot of the original, has not commented on the issue yet, according to USA Today.
The actress has come under some heavy racist attacks on Twitter in the past. She had previously shared the hate messages she received and Twitter had banned several people after the incidents came to light, including Milo Yiannopoulos, the tech editor of Breitbart.
Jones had also called the trolls scary and the people behind it as gross, mean and unnecessary.
She is known for being humorous and funny, and her recent tweets on Rio 2016 Olympics were so hilarious that NBC asked her to fly to Rio to cover the games.
Meanwhile, celebrities have stepped in to support Jones. Many celebrities are posting supportive tweets with hashtags #LoveforLeslieJ and #StandWithLeslie.