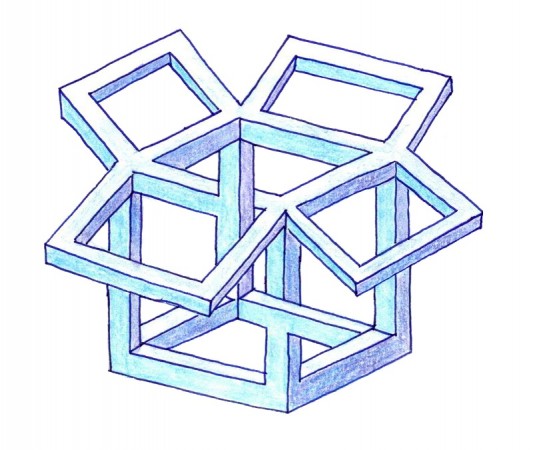 Exposing chinks in the cyber-security system, latest reports claim that at least 7 million passwords may have been stolen from Dropbox users, after hackers stole data from third-party apps.
Hackers had most-recently targetted the popular Snapchat services and stolen over 1,00,000 photos and videos from a third-party app.
The Snapchat hacking incident, dubbed as 'The Snappening', is being investigated for child pornography as thousands of stolen images reportedly belong to minors between the ages of 13 and 17.
The Dropbox hacking was first reported by The Next Web, which found that the hackers had already leaked information of over 400 Dropbox users on a site called Pastebin. The report stated that the hackers, who have the username and password of over 7 million Dropbox users, will sell the information in return for Bitcoin donations.
Dropbox in its statement to The Next Web noted that while Dropbox services was not hacked, information was "unfortunately stolen from other services and used in attempts to log in to Dropbox accounts".
A Business Insider report observed that even though "Dropbox's own servers weren't hacked, the service still allows third-parties access, which has become the target for hackers to obtain personal information".
The report further noted that Services like Dropbox and Snapchat, have conveniently put the blame on users and other third parties but they themselves are "not doing enough to scrutinise the kinds of apps that have access to their platforms."
The third-party app security has always remained an issue of debate. Coincidently, just last month, Cyber-security expert Scott Schober, CEO of Berkeley Varitronics Systems, while speaking about cloud security to M&C had let out this warning: "Use caution within Dropbox".
"Beware of third-party apps that allow access to Dropbox accounts. If you're using another app and you think that it's OK to access your Dropbox app, you're allowing someone to get into your account. It can give hackers access," Schober had warned.