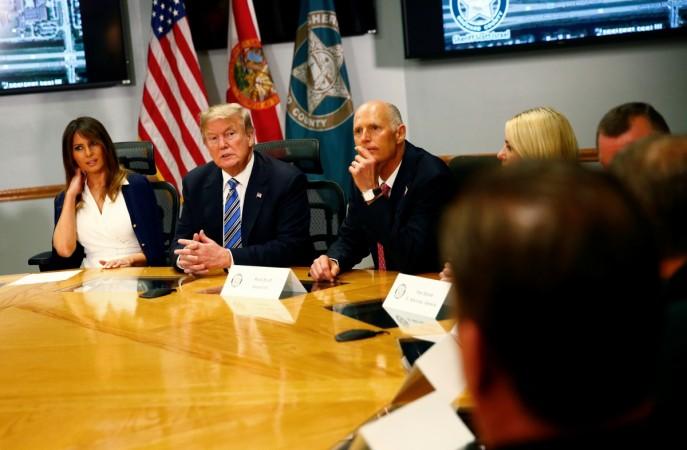 Indian spouses of H-1B visa holders can heave a sigh of relief as the Trump administration has missed the deadline to issue a notification to revoke work authorisation for H4 visa holders. Interestingly, this is the second time that the Department of Homeland Security (DHS) has failed to meet the deadline.
The DHS had earlier told a US court that it intends to issue the Notice of Proposed Rule Making by the end of June. Had the DHS issued the notification on time, then it would have formally initiated the process to terminate the Obama-era visa policy, reports Press Trust of India.
When asked about missing the deadline, a DHS official told PTI, "I have no updates to provide at this time," adding that there is no particular date as to when a decision would be made.
The last time DHS had missed a similar deadline was in February when it told a Federal court that it would submit the proposed rule to Office of Management and Budget for review and clearance.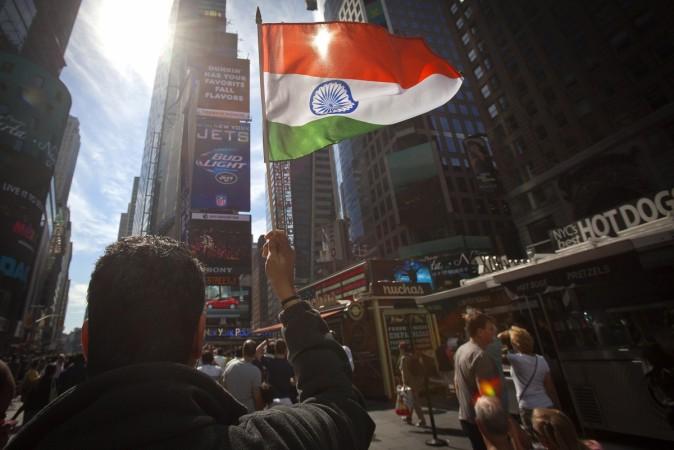 "If the current American presidential administration goes ahead with the plan to cancel work permits for spouses of expatriates, IT organisations and businesses will have to come up with an action plan to support spouses to prevent or at least minimise turnover of critical members of their highly talented IT workforces," a study published by two research scholars was quoted as saying by PTI.
"Furthermore, cancelling work permits of spouses could negatively affect business operations for major IT companies," research scholar Pooja B Vijayakumar said.
The rescinding of the H4 visa policy is a result of Donald Trump's 'Buy American, Hire American' initiative. A Congressional report had stated that nearly 93 percent of all H-4 visa holders are from India. Indians are said to bear the brunt of the move if the Trump administration's plan to rescind the visa goes through.