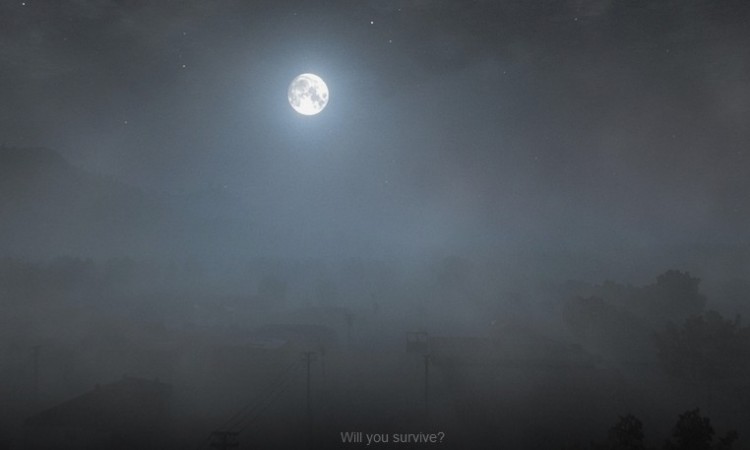 The post-apocalyptic survival horror video game from Sony Online Entertainment that is still in the works looks strong for the first time, as developers took to Twitch to reveal details of this open world game.
The game was livestreamed on Twitch by the game designer Jimmy Whisenhunt and the technical director Tom Scheneck, who called the game a tactical survival game that is set after 15 years after the outbreak of a virus that threatens mankind and affects other making them zombies. They also called the game a "hardcore survival game."
Players can build a base with its defenses and gather and store food teaming up with friends or alone or can be wandering around the map like a lone wolf. Players will also be able to kill other players for food and save themselves from hunger.
The developers also explained that players will not be able to pay money and get instant access to weapons.
The zombies in the game will be reacting to the environment and will be able to hear your footsteps and they will also be following you once they register your presence. Zombies will be quicker and hard to fight. They were seen attacking in a pack and were quicker, but on the Reddit thread it was said that the game would be tuned for slower combat and even the weapon or tool swaps will also be slower than what was shown. Further, players must try to avoid the zombies for the game's initial part atleast.
The game will have a massive environment and players will not have a map that they can drop instantly or where they can look at it in a bird eye view. Players will also come across some big settlements and some of them will be smaller.
The game set in the north eastern part of America will be expanded and players can grow from where they are. The game will also feature deer and wolves. But zombies will feed on both deer and wolves.
It is possible for other players to catch fire, so one has to be careful. Oil drums and lot of other things can catch fire. The fire in the game will be able to jump from small to big.
Apart from the Crafting system, the game also has dynamic weather and the day and night cycle. Night gets real spooky.
The game will have a gun play, however, the gun will be incredibly rare, so players have to use it carefully. The developers also revealed on the Reddit thread that they will be adding military weapons and installation which will be rare too. AR-15s (semi-auto), shotguns, modern M16 will also be found.
The game will allow players to vote to create their own themed servers in the game, said John Smedley, the head of Sony Online Entertainment.
"If a community of our players wants to host a server with a specific theme or ruleset, then we're going to do our best to give it to them," he said and added "perhaps one community prefers to go more militaristic. So they add more military vehicles. So we're truly letting you, our players get exactly the kind of thing you're looking for," CVG reported.
Further, a Reddit user Survivor88, has unearthed beautiful screenshot through a reversed audio track, reported Gamepur.
They also said that the game will be released for Early Access four weeks from 18 April which will be sometime in mid May. It will cost $20 on Steam for Early Access.
Photo credit: h1z1.com