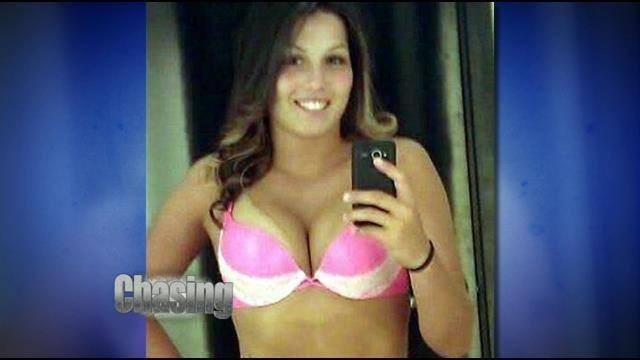 The former gym teacher of Moore Catholic High School in Staten Island is looking at many years of jail time ahead, after her secret "affair" with a minor male student went public.
Megan Mahoney, who was also an assistant basketball coach along with being the Moore Catholic High School gym teacher, is facing 30 counts of statutory rape charges for the alleged sexual abuse of former student aged 16, according to New York Post. The alleged sexual abuse took place over a period of four months, from 31 October to 9 January, during which the gym teacher and the minor engaged in sexual activities on at least on 30 occasions, sometimes even inside the school campus.
The minor, who turned 17 in March is supposed to have engaged in sexual activities with Mahoney at least twice a week during their time together. SILive reported that Mahoney is also accused of one count of "endangering the welfare of a child" and four counts of criminal sexual act in the third degree for engaging in encouraging oral sex.
The victim had revealed to Post that their "relationship" blossomed after Mahoney, who is also a former woman's basketball star who played for Wagner College, offered to coach him in basketball. "We would just drive around and [do it] in the car," the boy said.
Mahoney had resigned from the post of gym teacher and assistant coach of the basketball team in January, when the victim's ex-girlfriend spotted the duo at a pizzeria and called the cops.
In what is hailed as the dream of every American teenager, the incident and the "hot" gym teacher is getting much attention online. There is already a Facebook page "Free Megan Mahoney" which hopes to free the teacher "we all once dreamed of".
The page claims, "Rape by legal terms is having sex with someone by force and against their will. I suppose the poor boy did everything to object and to prevent his teacher from giving him a hot blow job." It further claims that Mahoney only wished well for the boy and that their two-month rendezvous hurt none. "Let's save her from the prude American courts!"
The creator of "Free Megan Mahoney" encourages everyone to "stand up against bigotry" and "fight to free the teacher every boy dreams of!"
Even Twitter saw users expressing camaraderie towards the misunderstood gym teacher, with users like Babak Khorramdin posting, "I actually feel envious of the ''rape'' victim here".