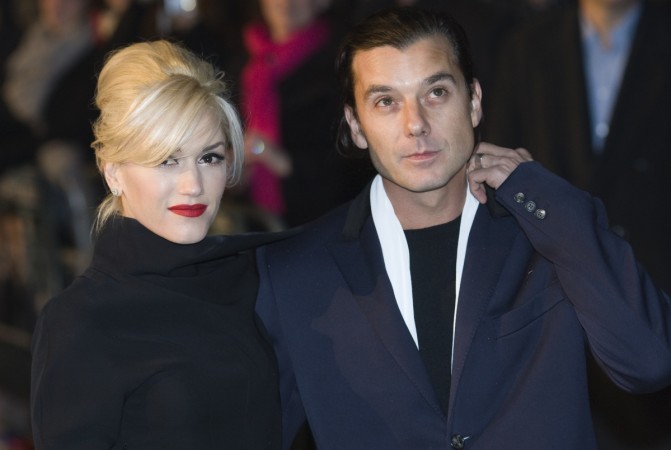 Gwen Stefani may have found happiness with Blake Shelton, but she still remembers the troubled, tough times she went through after her divorce from ex-husband, Gavin Rossdale, in August 2015. In an interview with the New York Times, she recounted her painful experience.
"I am dead, actually. How do I save myself? What am I going to do? How do I not go down like this?" Stefani spoke about her predicament at the time of her split.
The singer added that the divorce still shocks her and she is still stitching up parts of her life. By her own admission, it was music that gave her catharsis from a marriage that ended after 13 years.
The "No Doubt" front-woman, who has joint custody of her three sons Kingston, 9, Zuma, 7, and Apollo, 2, has been working on her new album "This Is What the Truth Feels Like" when she found time away from her kids.
Stefani, 46, released her single "Misery" on Thursday, March 9, and dedicated it to her boyfriend Blake Shelton. Despite the title of the track, the song is about her blissful relationship with the "Voice" co-star, who she has been dating since November 2015.
"[Blake] had been going through literally the exact same thing in literally the exact same time frame," she said, adding, "Never in my wildest, craziest dreams would I ever have seen this coming."
Stefani and Rossdale filed for the divorce in August 2015 citing irreconcilable differences with the Bush front-man. The two began dating in 1996 and tied the knot in 2002, according to an Entertainment Weekly article.