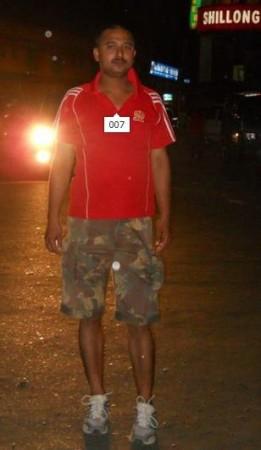 Nearly a week after the molestation of a girl took place in Guwahati, Assam police have arrested two more offenders on Sunday taking the number of arrests in the minor girl molestation case to six.
The Guwahati girl molestation case drew a national outcry, with activists group and women groups protesting the treatment meted out to the minor girl on a busy street amid a huge crowd.
The latest arrests comes after the 48-hours deadline set by chief minister Tarun Gogoi for the police to arrest all the perpetrators involved in harassing the 17-year-old girl in public.
The police have to arrest five more offenders in connection with the case and are yet to identify one before the deadline expires on Monday.
Meanwhile, the state government has commissioned a special task force to probe the case, and the National Commission for Women (NCW) has also initiated a three-member panel to investigate alongside the police.
The girl of class XI was groped and beaten up by a group of 20 youngsters when she was returning home from a city bar located in Christian Basti area in Guwahati. And all the men involved in harassing the victim were caught on camera by a news channel, which has now become vital evidence in nailing the offenders.
A footage that runs for 30 minutes shows a group of men beating the victim mercilessly and stripping her on the road. What was even deemed worse was the huge crowd that gathered around and watched the incident without making any attempt to save the girl from her attackers.
The video was flashed on news channels two days after the incident, and eventually took centre stage with regards to the plight of women in the country.
Since then, the Gogoi government is being slammed by the opposition parties for not ensuring required measures to prevent such crimes against women.
Meanwhile, a Sub-Inspector of police has been suspended on the alleged grounds of negligence of duty in nabbing the perpetrators in the case.