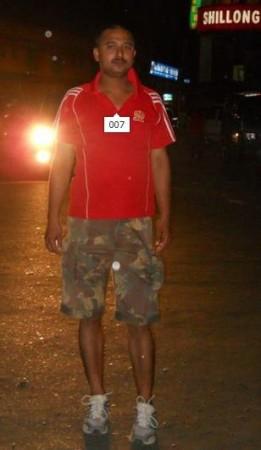 Noting that the police have been a passing duck in nabbing the molesters in Guwahati molestation case, Assam Chief Minister Tarun Gogoi on Saturday set a 48-hour deadline for the police to arrest all the men involved in embarassing case.
The Chief Minister's move comes five days after the incident happened, following intense media coverage on the issue.
Meanwhile, the state government has appointed a special task force to probe the case and the National Commission for Women (NCW) have also initiated a three-member panel to investigate alongside the police.
The girl of class XI was groped and beaten up by a group of 20 youngsters, when she was returning home from a party at a city bar located in Christian Basti area in Guwahati. And all the men involved in harassing the victim were caught on camera by a news channel, which has now become a vital evidence in nailing the offenders.
A footage that runs for 30 minutes shows a group of men beating a minor girl mercilessly and stripping her in road, while a huge crowd gathered there watching the incident without making any attempt to save the girl from the molesters.
This video was flashed on news channels two days after the incident, which instantly took the centre stage.
Since then, the Gogoi government is being slammed by the opposition parties for not putting in required measures to prevent such incidents against woman.
The TV footage identified 13 of 20 men but only three have been arrested so far.