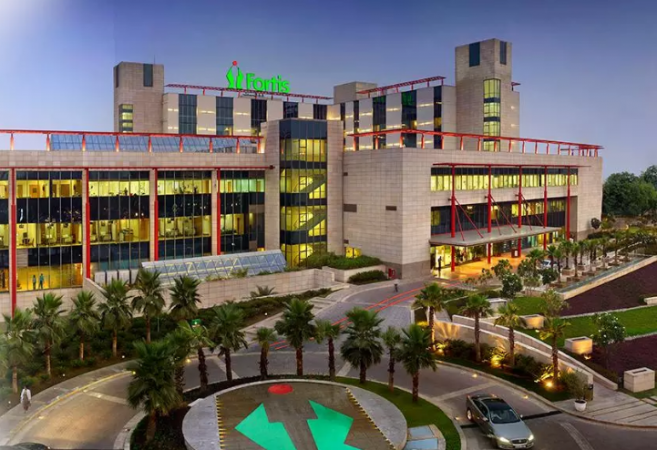 The father of the seven-year-old Adya, who had died of dengue while undergoing treatment at the Fortis Memorial Research Institute in Gurgaon after a 15-day stay, alleged on Wednesday that the corporate hospital had offered him money to end his campaign against them. Jayant Singh's allegation comes hours after the Haryana government's probe found the Fortis hospital guilty of negligence.
Adya Singh was admitted to the Fortis Hospital on August 31 after she was diagnosed with dengue. When she died, the hospital handed the victim's family a bill of Rs 18 lakh including charges for medicines, 660 syringes and 2,700 gloves.
The girl's father Jayant Singh has alleged that the hospital offered him a refund and also huge bribe. "Senior members of Fortis met me, offered me a cheque worth Rs. 10,37,889 refunding the entire amount... They also said they will be offering me Rs. 25 lakh cash on top of this," Adya's father told news agency ANI.
He added that in exchange for the money, the hospital wanted the family to reach a legal agreement, according to which Jayant would have to cease the campaign against the hospital on social media and even withdraw all legal action against them.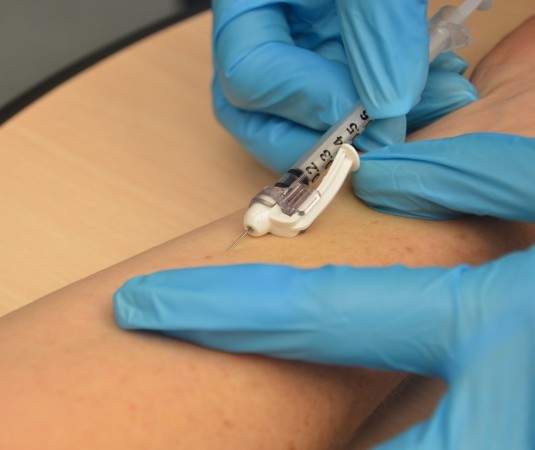 However, the hospital has not said anything about the bribe allegation levelled against them.
Even though the hospital authorities on Wednesday said that they had not received a copy of the inquiry committee's report, the probe panel has found things that may land the hospital in serious legal trouble.
The probe panel has said that the private hospital had indeed cheated Adya's family. The investigators also found that the girl was alive when her family had decided to shift her to another hospital. But Fortis took the child off the ventilator and sent in an ambulance that did not even have an ambu bag, a device that allows spontaneous and artificial respiration.