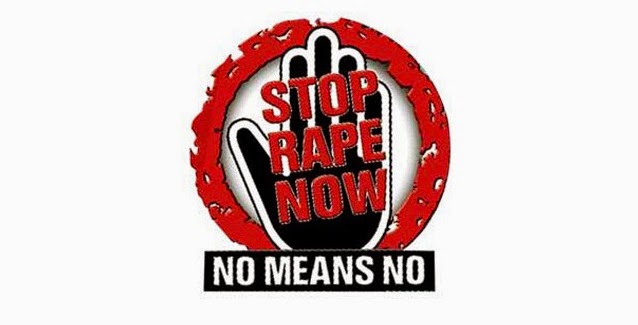 A 21-year-old African man allegedly raped a 16-year-old American minor in a Gurgaon guest house earlier this week. According to the girl, the accused had befriended her on Facebook, said the police.
The man is absconding. His nationality is yet to be ascertained, reports NDTV.
The girl, from Texas, lives with her mother who works in a multinational company in Gurgaon. She is doing her studies through correspondence.
According to a police spokesperson, she befriended David, the man accused of raping her, on Facebook six months ago. The two met on a couple of occasions last month.
"After two meetings with her last month, the man took her to a guest house in Sector 38 on March 16 and sexually assaulted her," Rajesh Kumar, Assistant Commissioner of Police, said.
Police further said that a medical examination at AIIMS, Delhi, confirmed rape.
The girl in a statement to the judge said that she did not want the man to be harmed, added the police. So far no arrests have been made with regard to the case.