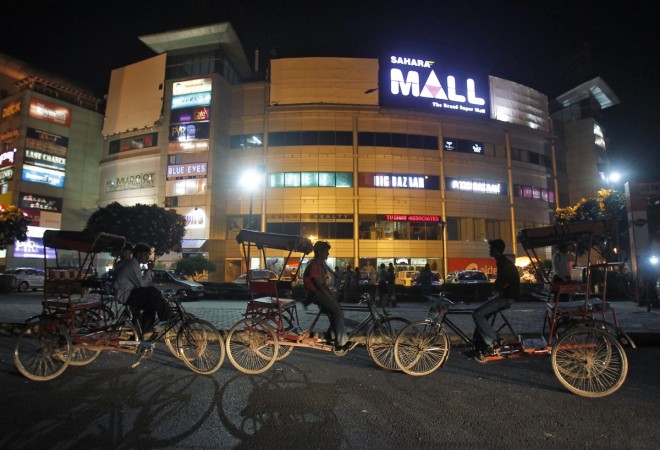 Gurgaon, also known as the Millennium City of Haryana, will be renamed Gurugram and the neighbouring Mewat district will be known as Nuh, BJP's Manohar Lal Khattar-led Haryana government announced Tuesday.
The decision to change the names was taken after residents and politicians requested for the same. "I had framed the proposal based on the demand by city residents, resident welfare associations, municipal councillors and villagers, and sent the same to the finance commissioner for further action," the Hindustan Times quoted Gurgaon deputy commissioner TL Satyaparakash as saying.
The name Gurugram dates back to the time of Guru Dronacharya, a saint in Sanskrit epic Mahabharata. One of Guru Dronacharya's students had gifted him a a village named Gurugram, according to Indo-Asian News Service.
"The decision to change the name of Gurgaon as Gurugram has been taken on the basis of the representations received at several fora that it would be appropriate to rename Gurgaon as Gurugram," IANS quoted a state government spokesperson as saying.
"Haryana is a historic land of the Bhagwat Gita and Gurgaon had been a centre of learning. It had been known as Gurgaon since the times of Guru Dronacharya. Gurgaon was a great centre of education where the princes used to be provided education. Therefore, since long the people of the area had been demanding that Gurgaon be renamed as Gurugram," he added.
Mewat district, which extends to the adjoining states Uttar Pradesh and Rajasthan, will be renamed after its headquarters Nuh town.