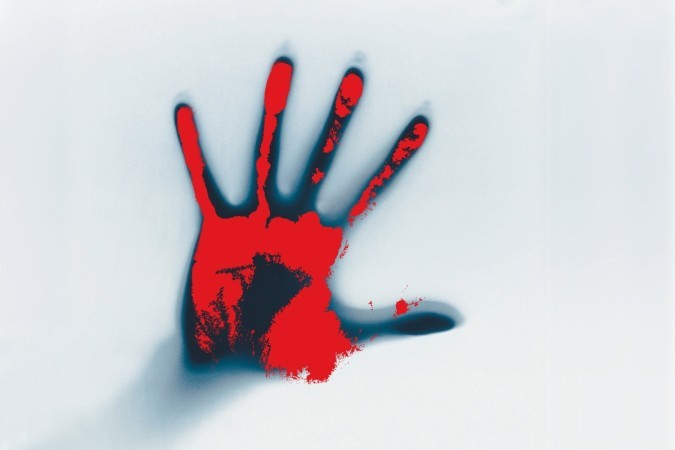 An 11-year-old girl suffering from a kidney ailment died in a Gurgaon-based civil hospital while she was kept waiting for 45 minutes to get an admission slip to the outpatient department (OPD).
The incident that occurred on Monday has sparked outrage among the people, which prompted the Haryana health authorities to relieve the doctor in-charge of his duties and terminate the services of one of the hospital staffers, the Press Trust of India reported.
Haryana's health minister, Anil Vij who returned from Rio where he was heading the state's delegation said that in case any official is found guilty, strict action would be taken.
Ramesh Dhankar, chief medical officer, Gurgaon Civil Hospital was quoted by PTI as saying that Umesh Mehta, who was posted at the Out-Patient Department (OPD), where the incident occurred, has been relieved of his charge on grounds of negligence and has been issued a show cause notice. "A lady attendant, Anita, has also been terminated from service," he said.
The hospital authorities have however refuted the charges of the girl's family and said that the girl's mother should have rushed to emergency if the girl was critical, rather than waiting for an admission slip near OPD.