The Gulf used to be one of the most preferred places for Indians to move for work, but the number has dropped of late. As per official figures, about 7,75,845 Indians moved to the Gulf countries in 2014, but the figure dropped to 5,07,296 in 2016.
Among other nations, Qatar also seems to be witnessing tough times with the number falling from 75,983 in 2014 to 30,619 in 2016, the Times of India reported. A slowing economy and weak oil prices are said to be the reason behind this drop.
Meanwhile, the figure is unlikely to improve this year especially in light of the ongoing Qatar crisis. Between June 5 and 6, 2017, seven Gulf countries including Saudi Arabia, Bahrain, Egypt and the United Arab Emirates severed diplomatic ties with the country, which has been accused of funding terrorism. Later, other countries like Egypt, Comoros, and Maldives also snapped ties with Qatar.
Even as India said that the crisis was an internal matter and should be sorted out with constructive dialogue, it explained that it was concerned about its citizens working and living in Qatar.
"India has time-tested friendly relations with GCC countries. With over eight million Indian expatriates living and working in these countries, we have vital stakes in the regional peace and stability," the Ministry of External Affairs had said in a release.
"We are of the view that all parties should resolve their differences through a process of constructive dialogue and peaceful negotiations based on well-established international principles of mutual respect, sovereignty and non-interference in the internal affairs of other countries."
In tune, India had also arranged extra flights to airlift its citizens back to the country. While Air India was said to have operated special flights between Kerala and Doha between June 25 and July 8 to airlift the stranded citizens, Jet Airways too reportedly flew special flights from Mumbai to Doha.
"Jet Airways will operate a 168-seater aircraft on June 22 and June 23. Air India subsidiary Air India Express will be flying its 186-seater Boeing 737 on Thiruvananthapuram-Doha and Cochin-Doha routes from June 25 to July 8," News18 had earlier quoted a senior official of the Ministry of Civil Aviation as saying.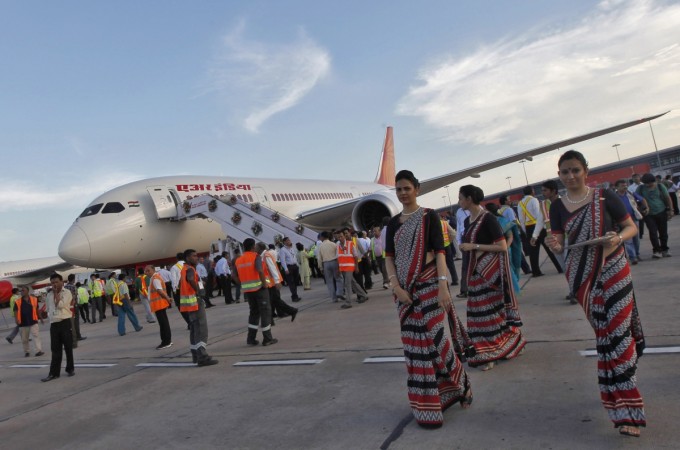 While there were rumours of Indians being stranded in Qatar, Union Civil Aviation Minister Ashok Gajapathi Raju had said that they weren't stranded and many of them could not get tickets to fly back home due to the sudden surge in demand for air tickets.
As the Qatar crisis continues and is unlikely to die down anytime soon, it doesn't look like too many Indians would prefer to emigrate to the nation.