Qatar is setting up a committee to seek compensation for damages incurred due to the diplomatic isolation by four key Arab nations, the government said on Sunday.
Saudi Arabia along with United Arab Emirates (UAE), Bahrain, Yemen and Egypt have isolated Qatar citing extremist links.
The Saudi-led Gulf bloc has alleged that Doha supports Islamist groups and is associated with terrorism and they would continue to alienate Qatar until it meets demands set by the countries.
The isolation has resulted in huge damages to the country, including food shortage. The energy-rich Gulf country had to import food from Iran to meet the food demands.
Qatari public prosecutor Ali Al-Marri, in a press conference, said the committee will handle claims made by private companies, public institutions and individuals, according to the Associated Press.
Al-Marri gave little details about the committee but said the body would use both domestic and international mechanisms available to seek compensation from the Gulf nations. Members of the newly formed committee include Qatar's minister of justice and minister of foreign affairs.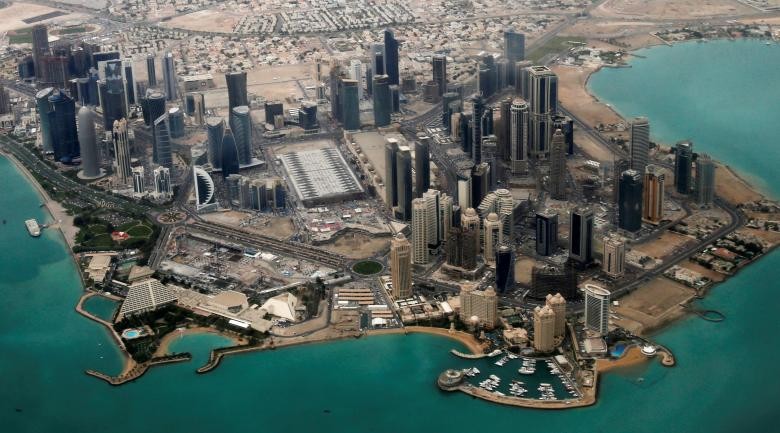 Saudi Arabia and its allies have presented a list of demands to Qatar to end the dispute.
The Gulf Cooperation Council has given over a week's time to comply with the demands. However, the demands are quite unrealistic, over-arching and all at once impossible to abide by.
Shut down Al-Jazeera TV network, cut back diplomatic ties with Iran, sever relations with the Muslim Brotherhood and end Turkey's military presence in Qatar are among the 13 demands, according to two Western diplomats in the region familiar with the document.