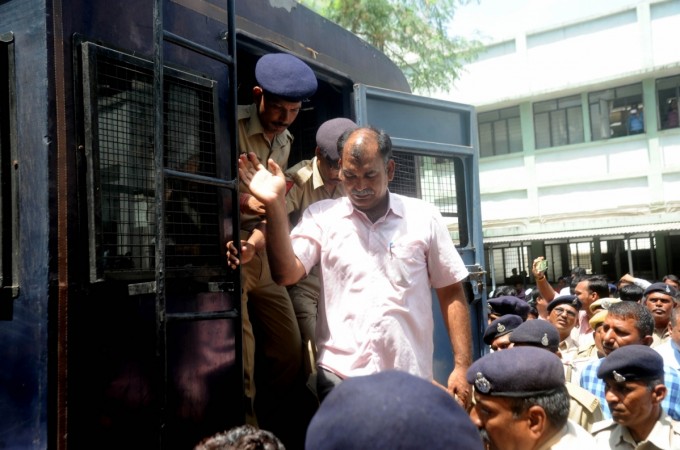 The special court in Ahmedabad that declared the quantum of sentence for 24 convicts in the Gulbarg massacre case on Friday also said that the mob became violent due to firing by ex-MP Ehsan Jafri, who was one of the victims. No remnants of Jafri were ever found after he was dragged out the colony, hacked and burnt.
"The answer is categorically found, in my opinion, is the incident of private firing on the part of the deceased Ehsan Jafri which resulted in some deaths from amongst the members of the mob and injuries to the number of persons of the mob which infuriated the mob who saw persons belonging to the majority community falling to bullets being fired from the private weapon by Ehsan Jafri," Judge PB Desai was quoted as saying by NDTV.
The judge also accused the eyewitnesses of "selective amnesia" for remembering the role of the attackers, but not firing by Jafri.
The mob "was largely involved in stone-throwing and attempting to burn and damage the vehicles, and properties of members of the minority community outside Gulberg society," judge Desai was quoted as saying by the Indian Express.
The Gujarat Police reportedly found cartridges from Jafri's roof. The firing had allegedly killed one person and injured several others.
Jafri's widow, Zakia, said on Friday that she was not happy with the sentence announced by the special court and said that she would keep fighting.
The court gave life sentence to 11 and shorter terms to 13 others for the death of 69 people at Gulbarg Society during the Gujarat riots in 2002. Zakia and families of other victims had sought life terms for all the convicts while the Special Investigation Team (SIT) wanted capital punishment for all.