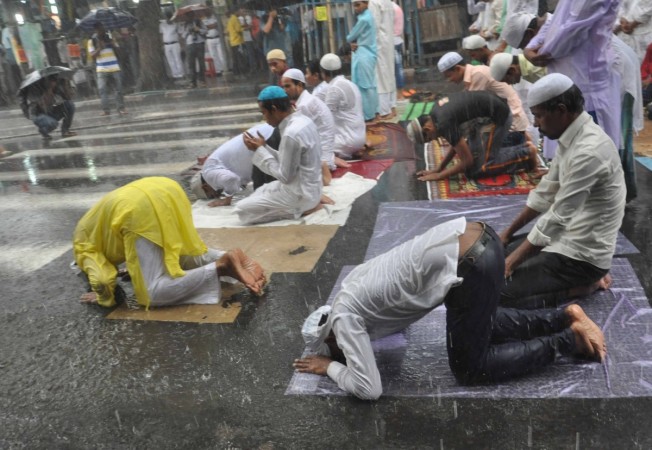 The Gujarat State School Textbook Board (GSSTB) has made the headlines and the reason is a shocking and embarrassing blunder that it made in a class 4 Hindi textbook. The Hindi textbook prescribed for Hindi-medium students has defined Roza as "Ek chaatak aur sankramak rog jisme dast aur kai aati hai (a contagious disease that causes diarrhoea and vomiting).
Gujarat board's Hindi textbook refers to Jesus Christ as "demon"; Christian community demands apology
Roza is the fast that Muslims observe during the holy month of Ramzan.
The grave blunder was found in the in the definitions section of one of the chapters called 'Eidgah', a story by the Hindi-Urdu literature author, Munshi Premchand.
According to the Times of India, GSSTB executive director Nitin Pethani has said, "It is a grave mistake. The word 'roza' has been confused with 'haija' or infectious cholera."
Pethani also said that an emergency review of all textbooks will be done to avoid such errors. He even added that the error was made at the data entry level.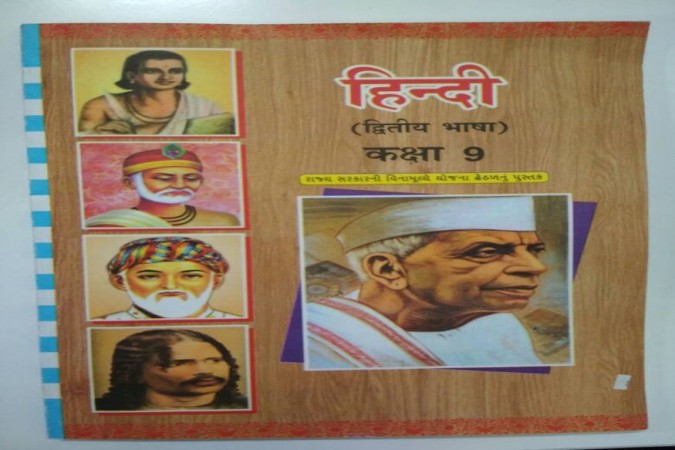 Earlier a class 9 Hindi textbook of the Gujarat State Board, titled 'Bharatiya Sanskriti Mein Guru-Shishya Sambandh', meaning the "relationship between a guru and his disciples in Indian culture", had describes Jesus Christ as a demon and goes on to add that stories of this "demon".
Back then Pethani had said that the word the word "haiva", a disciple of Jesus Christ, got misprinted as "haivan", meaning a demon.
Taking a reference to this earlier mistake, Mufti Shabbir Alam of the Jama Masjid in Ahmedabad has criticised the error.
"Earlier, they painted Jesus Christ as demon and now they have committed this mistake," he said. "We will discuss this in our community and take action," said Alam.
Meanwhile, education minister Bhupendrasinh Chudasama said the proofreader or data entry operator who made the error will not only be barred from editing but will also be punished by making the name public.