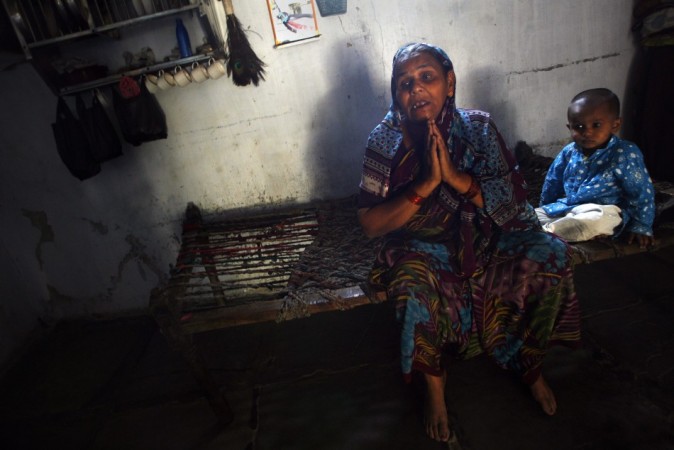 An Ahmedabad trial court on Wednesday pronounced the verdict of the Naroda Patiya case, convicting 32 people and acquitting the remaining 29 accused. Bajrang Dal leader Babu Bajrang and former BJP Minister Maya Kodnani were also proved guilty.
The special court, which initially scheduled its judgement on June 30, convicted Kodnani and Bajrangi under Indian Penal Code Section 120 B (criminal conspiracy) and 302 (murder).
Kodnani, who was then the MLA of the area where the violence took place, is the first BJP minister to be convicted of inciting the mobs in the Gujarat riots. Around 97 people were killed and 33 were left injured were in a mass murder that took place at the industrial locality of Naroda on Feb 28, 2002.
The case was first probed by the city crime branch, but was later transferred to the special investigation team. The court has heard versions of almost 327 witnesses including victims, doctors, police personnel, government officials and forensic experts. The court also examined Ashish Khetan, a journalist who conducted a sting operation on the accused, IBN Live said.
The Gujarat police had initially taken 47 people in to custody, and when the case was transferred to the special team 24 others were nabbed that include the former minister.
The investigating agency submitted eight charge sheets in the special court on Naroda Patiya case. The trial began in 2009, and while the case was in process eight of the accused have died and two others - Mohan Nepali and Tejas Pathak - are absconding.