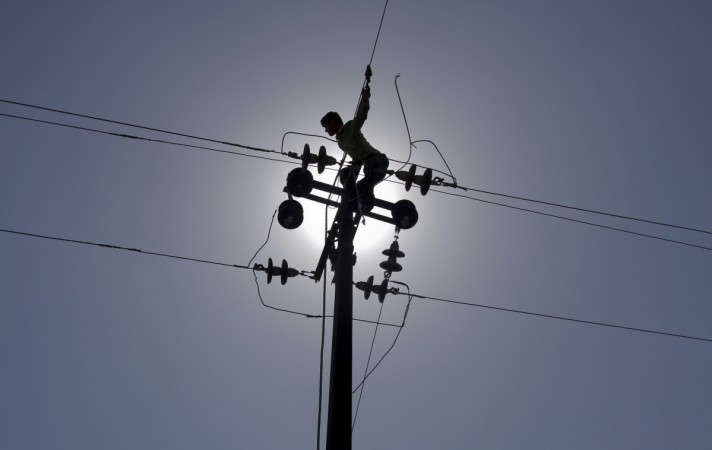 The unit-1 of the Kakrapar Atomic Power Station (KAPS) in Gujarat was shut down Friday after a leakage in its Primary Heat Transport System (PHTS) Wednesday, according to reports. The leakage was later brought under controlled and the reactor will cool down in 24 hours.
The 220 MW prassurised heavy water reactor (PHWR) shut down at around 9 a.m. following a leakage in it's coolant system, IANS cited the Atomic Energy Regulatory Board (AERB) statement. The leakage did not result in release of radioactivity or radiation exposures.
"The leakage was inside the reactor and the radiation levels at the site are normal. The coolant leakage has been brought under control. All workers are safe. The district administration has also been informed about the same," the Business Standard quoted site officials as saying.
The power plant administration had informed the Bhabha Atomic Research Centre (BARC) about the leak, following which experts were sent to the site to assess the situation.
"Consequent to a small leak in primary heat transport (PHT) system, the reactor was shut down as intended as per design provisions... All safety systems are working as intended. The radioactivity or radiation levels in the plant premises and outside are normal," Press Trust of India quoted Kakrapar Gujarat site director Lalit Kumar Jain as saying.
"A team of experts from BARC and another from Ahmedabad-based Physical Research Laboratory (PRL) are on the way to the plant," PTI quoted Surat Collector Rajendra Kumar as saying.
The unit-1 of the KAPS-1&2 will remain shut until further investigation.