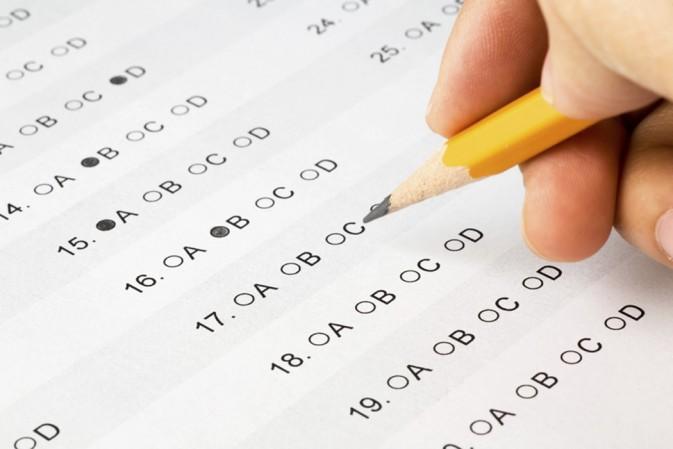 A class 12 student from Borsad in Gujarat has made headlines for penning down his sexual desires in the board examination. The 16-year-old had written his sexual fantasies about his sister-in-law, a prominent movie actress, as well as his cook instead of answering his chemistry question paper.
Also read: Kerala auto driver's partially blind son tops differently-abled category against all odds
The teacher, who evaluated the answer sheet was shocked to see the pornographic content in it, and took it to the notice of the co-ordinator of the assesment centre. Reports suggest that a cheating case has been filed against the student as the board can punish students for obscene content in answer sheets.
"The board has decided to cancel his result and bar him from taking the board exams for one year," AJ Shah, chairman of Gujarat Secondary and Higher Secondary Education Board (GSHSEB) was quoted as saying by the TOI.
It is understood that apart from Chemistry, the student has also failed in all the other subjects for the public examination. He is said to be suffering from a perverted psyche, and the board has decided to show his answer sheets to his parents to take remedial measures.
"The boy apparently suffers from a perverted psyche which needs to be corrected. We have decided to call his parents and show them his marksheet so that they can take some remedial steps," Shah added.