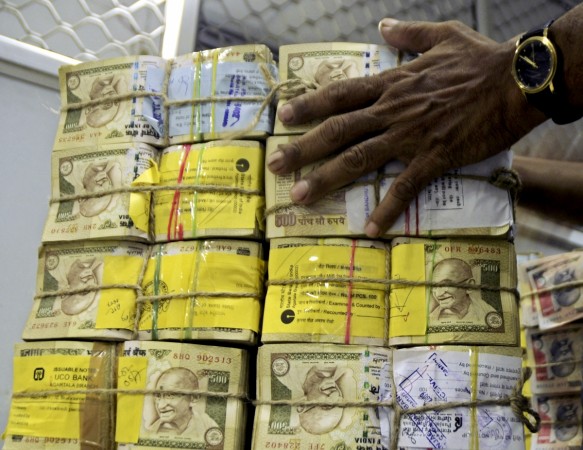 The Delhi Police on Sunday arrested Aam Aadmi Party MLA Gulab Singh, who is also co-incharge of the party's affairs in Gujarat, after a non-bailable warrant was issued against him for not cooperating with ongoing investigations in an alleged extortion case involving three of his associates.
Singh had gone to the Umra Police Station in Surat to surrender following which he was arrested by the Delhi Police who reached there a short while ago.
"The warrant is intended to put hurdles in the way of the Surat rally (on October 16). But we are not afraid of it," Singh told the media on Friday.
Delhi Chief Minister Arvind Kejriwal also expressed anger on Twitter and said, "Just two days before Surat rally, Delhi Police obtains non-bailable warrant against our Gujarat prabhari, Gulab Singh, in a completely false case. Will Gulab be arrested before the rally?"
"We approached the court because he was continuously refusing to join the investigations. We had asked him to join the probe again after a court executed a non-bailable warrant against him," Joint Commissioner of Police (south west) Dependra Pathak told the Hindustan Times.
He added that a team had left for Gujarat to arrest Singh.
An FIR was registered under Section 384 (punishment for extortion) against three people - Satish, Divender and Jagdish - working in the Matiala legislator's office for extorting money from two property dealers, Deepak Sharma and Rinku Diwan. The complaint stated that the three men had extorted Rs 2 lakh in two attempts while making a third attempt by demanding another Rs 1.5 lakh.
The complainants also said that the men came in a vehicle with a beacon. The vehicle is suspected to belong to Singh, the Indian Express reported.