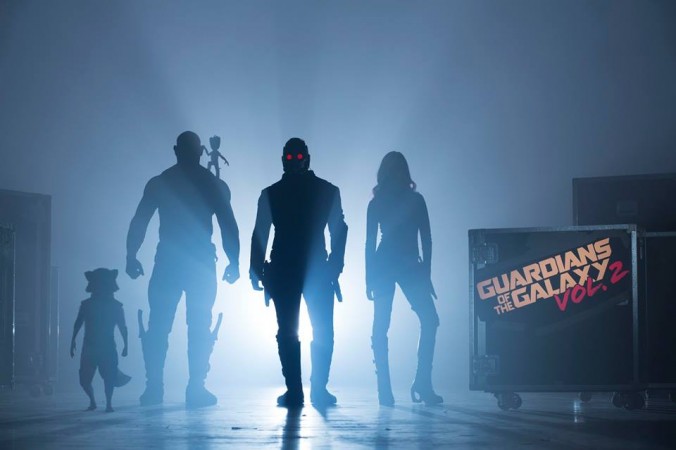 Guardians of the Galaxy Vol 2 director James Gunn took to twitter to make an important announcement. Revealing details about the movie, Gunn confirmed that there will indeed be a post-credit scene and it will be crucial for the script.
Also Read: From Wonder Woman, Transformers to Guardians of the Galaxy Vol 2, 10 new movie trailers released this week [VIDEOS]
The director has been active on the social media platform and has been responding to fans' queries regularly. It was during the twitter interaction that a fan questioned the director if there would be a mid and post credit scene or any surprises that viewers should look out for. To this the director responded:
Will it be a scene that would bridge the Guardians to the Avengers: Infinity Wars? Or will it form a connection with Thor, (since it was earlier revealed that Thor will venture into the Guardians of the Galaxy)?
Gunn also revealed in an interview with ET Canada that Guardians of the Galaxy is probably the best movie he has ever made. The director, who is also associated with Belko Experiment, has been responding to queries regarding both the movies on twitter.
While a new trailer was released over the weekend, the director informed fans that his work with Guardians of the Galaxy Vol 2 is not complete as yet. He wrote: "I'm still working on #GotGvol2. VFX and 3D and HDR not yet finished!!" He also answered a fan query regarding which Guardian movie was easier to write: "I wrote both by myself, but there were preexisting drafts of the first one. But the second one was significantly easier to write."
Revealing minimal details about the characters, Gunn said that the characters of the Guardians are "all grown up now and have changed a lot."
We can't wait to see what the Guardians of the Galaxy Vol 2 has in store for us. While we wait for its release, scheduled on May 5, have you watched the new trailer? Check it out here: